2N® Indoor Touch 2.0
The 2N® Indoor Touch 2.0 answering unit guarantees reliable video door communication. The Android OS, more powerful hardware and simple user interface make it easy to integrate the 2N® Indoor Touch 2.0 with third-party applications. For example, home automation systems can be comfortably operated on the 7" touch screen made of tempered glass.
Other available facets are like:

Durable 7" HD touch screen
Integration with home automation systems
Easy connection via Wi-Fi

Apart from these, you can find manifold other smarter features and we at Cohesive Technologies give you the best options.
Features & Benefits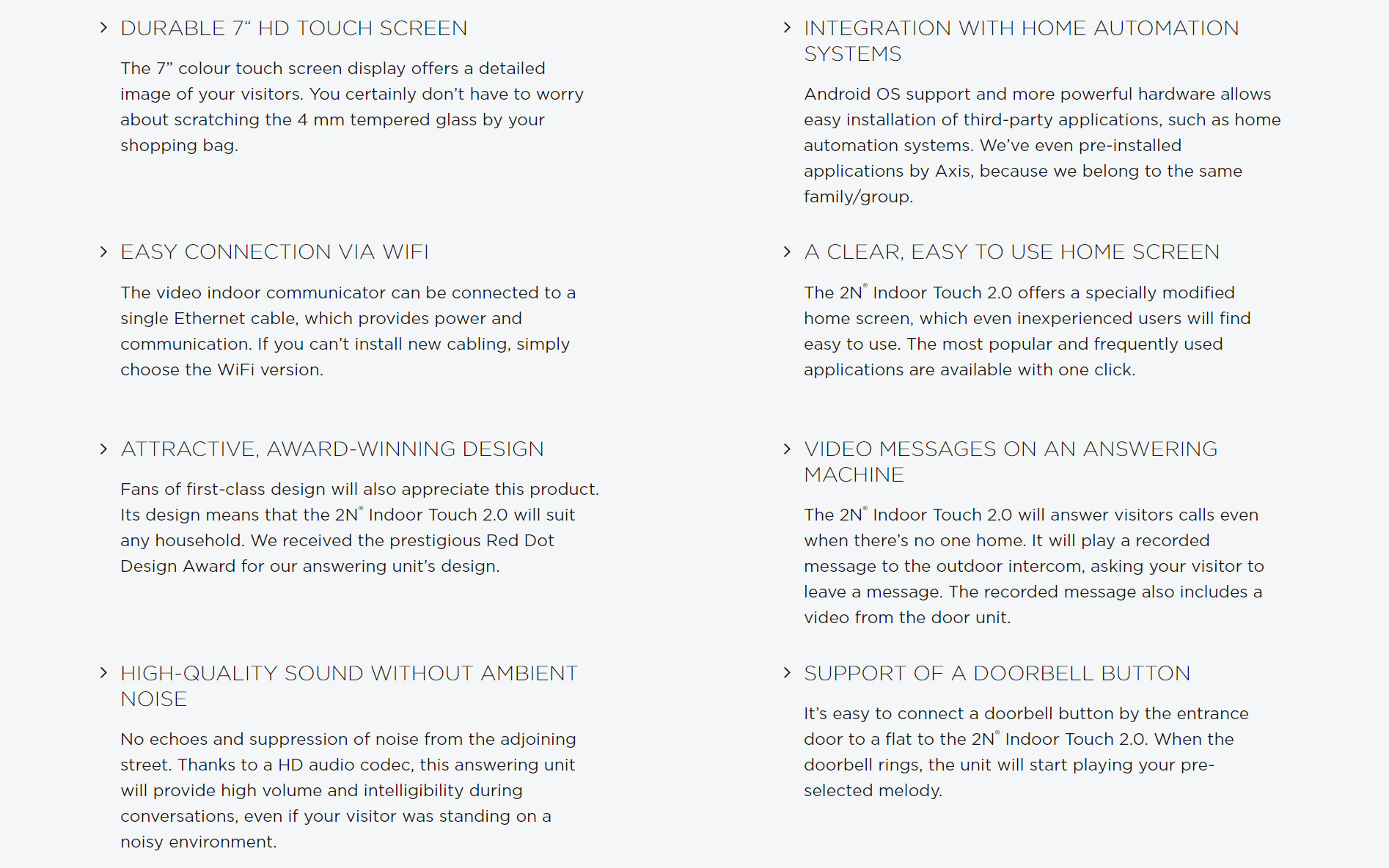 Similar Products
Answering Units
Our
Solutions & Success Stories
Explore Cohesive Technologies Solutions that are tailor-designed for each and every industrial verticals.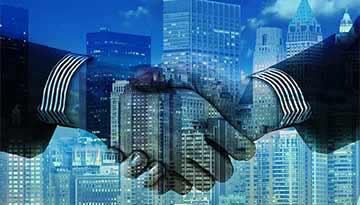 Enterprise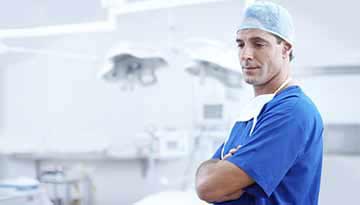 Hotels & Hospitality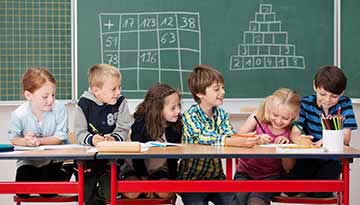 Education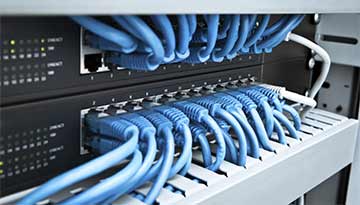 Telecommunications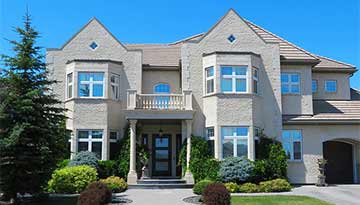 Residential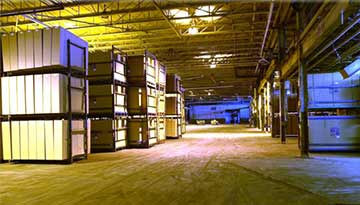 Auto & Transportation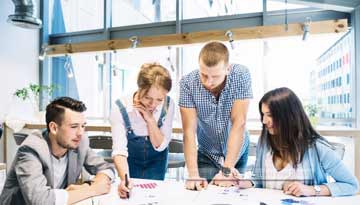 Financial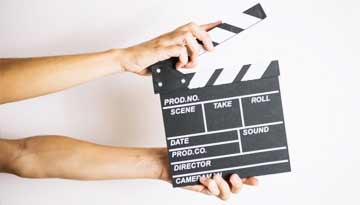 Media & Retail
2N® INDOOR TOUCH 2.0 PRODUCT INTRODUCTION
Get to know the features, capabilities and unique benefits of 2N® Indoor Touch 2.0 communicator.
Watch the Video
Complementary Products
IP Intercoms
We're ready to lead you into the future of VoIP.
Get in Touch with Cohesive! Call Now

+91 120 4830000