2N® IP Base
It is a compact device which is exclusively used with one or two buttons and brings high quality both audio and video. It is especially designed for smaller scale installations. The device is extensively used for many purposes. The demand of the device is increasing incredibly. It is presumed that this device is easy to install. The device is mainly used for professional door entry and access control. The model of the device is extensively used in number of cases. It is seen that this device has a great demand in day to day life.
Other available facets are like:

The device is presumed to be very stylish and modern.
The intercom is also very speedy and intuitive.
It is fitted with one or two buttons and brings high quality audio and video.
It is mainly used for smaller scale installations and we here give you the real time benefits helping you to carryout the entire process successfully.

Apart from these, you can find manifold other smarter features and we at Cohesive Technologies give you the best options.
Features & Benefits
High-quality audio and video: Thanks to its integrated HD camera and advanced sound processing with echo-cancellation the intercom renders sharp images and excellent audibility in all conditions.
Surface-only installation: Being surface mounted, it saves you the cost and time of building work.
Tamper switch: An intercom with it own integrated protective switch that detects unauthorized device intrusions.
Ready for connecting additional equipment: The intercom also has ready inputs and outputs for connecting up an electric lock or other equipment.
One or two-button options: You can choose whether to deploy it with one or two buttons, both options are included.
RFID card reader: The base model can be extended with a 125 kHz or 13.56 MHz RFID card reader module.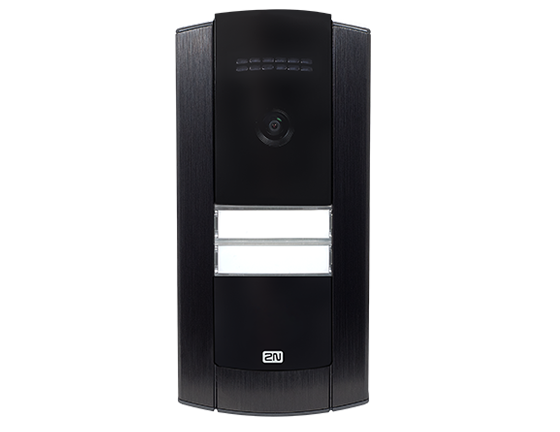 Similar Products
IP Intercoms
Our
Solutions & Success Stories
Explore Cohesive Technologies Solutions that are tailor-designed for each and every industrial verticals.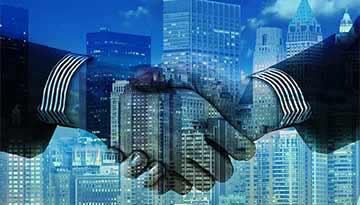 Enterprise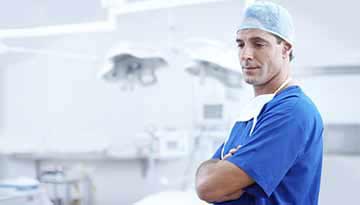 Hotels & Hospitality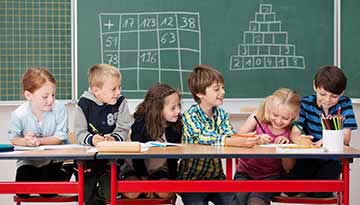 Education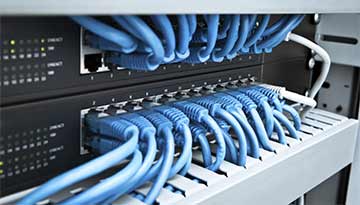 Telecommunications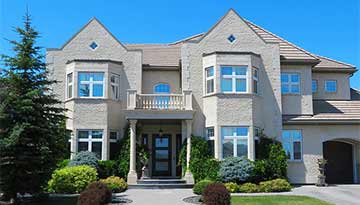 Residential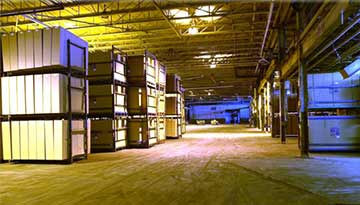 Auto & Transportation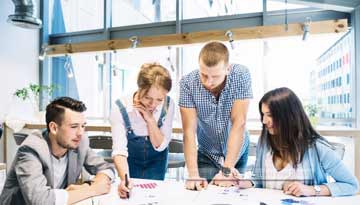 Financial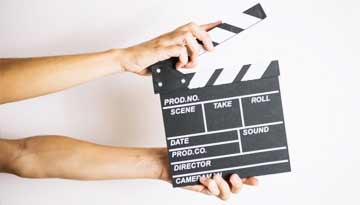 Media & Retail
2N® IP BASE PRODUCT INTRODUCTION
Get to know the features, capabilities and unique benefits of 2N® IP Base intercom.
Watch the Video
Complementary Products
IP Intercoms
We're ready to lead you into the future of VoIP.
Get in Touch with Cohesive! Call Now

+91 120 4830000