2N® IP Safety
The wonderful device is a perfect intercom designed for emergency communication. It remains absolutely functional and allows the user to reach help at once. It remains functional in frost as well as high temperature. This is really a great quality of the device. We here come out with an authenticated stuff accompanied with all smarter features ensuring that you are at the right place.
Other available facets are like:

It provides high quality sound even in any type of challenging circumstances.
The volume is simply great and it cannot be compared with other ones.
It increases the reach even in emergency situations.
The device is highly suitable in any type of climatic conditions.
The device is especially used in rugged climatic conditions. Due to its great use it is efficiently used by the people. Day by day its demand is increasing incredibly.

Apart from these, you can find manifold other smarter features and we at Cohesive Technologies give you the best options.
Features & Benefits
SIP support with no server needed: SIP protocol support makes it easy to link the intercom with IP phones and PBX from other producers, without having to connect to the server.
Security relay: This simple additional device prevents intrusion by detecting any unauthorized manipulation of the electronic locking system.
Tamper switch: The 2N IP intercom can be fitted with a tamper switch that detects unauthorized opening of the device itself.
Time profiles: This function allows you to define the period of time a phone number is valid.
Backlit buttons: 2N® IP Safety features 1 or 2 keys distinctively backlit in blue.
Audio loop test: The intercom regularly performs audio self tests. In the event of a failure of the microphone or speaker, it reports the problem
Similar Products
IP Intercoms
Our
Solutions & Success Stories
Explore Cohesive Technologies Solutions that are tailor-designed for each and every industrial verticals.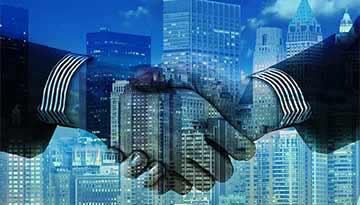 Enterprise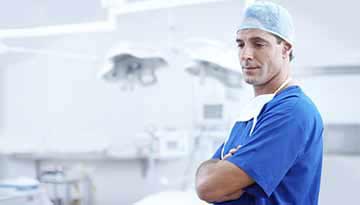 Hotels & Hospitality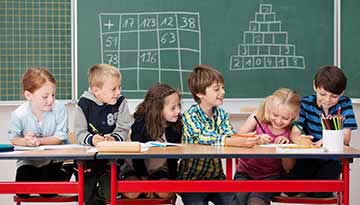 Education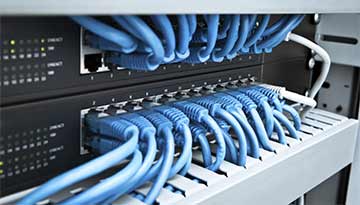 Telecommunications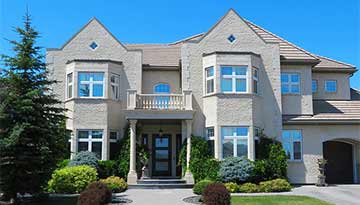 Residential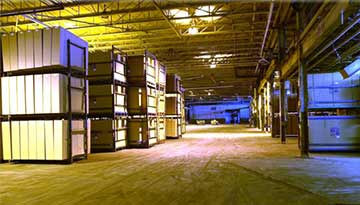 Auto & Transportation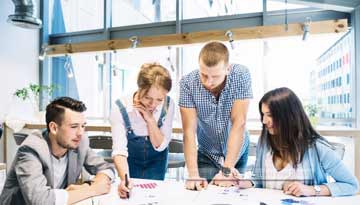 Financial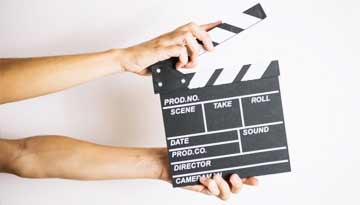 Media & Retail
2N® IP SAFETY PRODUCT INTRODUCTION
Get to know the features, capabilities and unique benefits of 2N® IP Safety intercom.
Watch the Video
Complementary Products
IP Intercoms
We're ready to lead you into the future of VoIP.
Get in Touch with Cohesive! Call Now

+91 120 4830000