2N® IP Style
We have combined the best of IP intercoms and IP cameras in the 2N® IP Style. This exceptional door intercom with an amazing design and 10′′ display will perfectly complement the entrances to your premium projects. An Axis Artpec processor acts as the brains of the intercom. This is exactly one of the reasons why the door station camera can compete with most outdoor IP cameras from leading manufacturers.
Other available facets are like:

Camera of the future
Fastest mobile access control
Premium 10″ display

Apart from these, you can find manifold other smarter features and we at Cohesive Technologies give you the best options.
Features & Benefits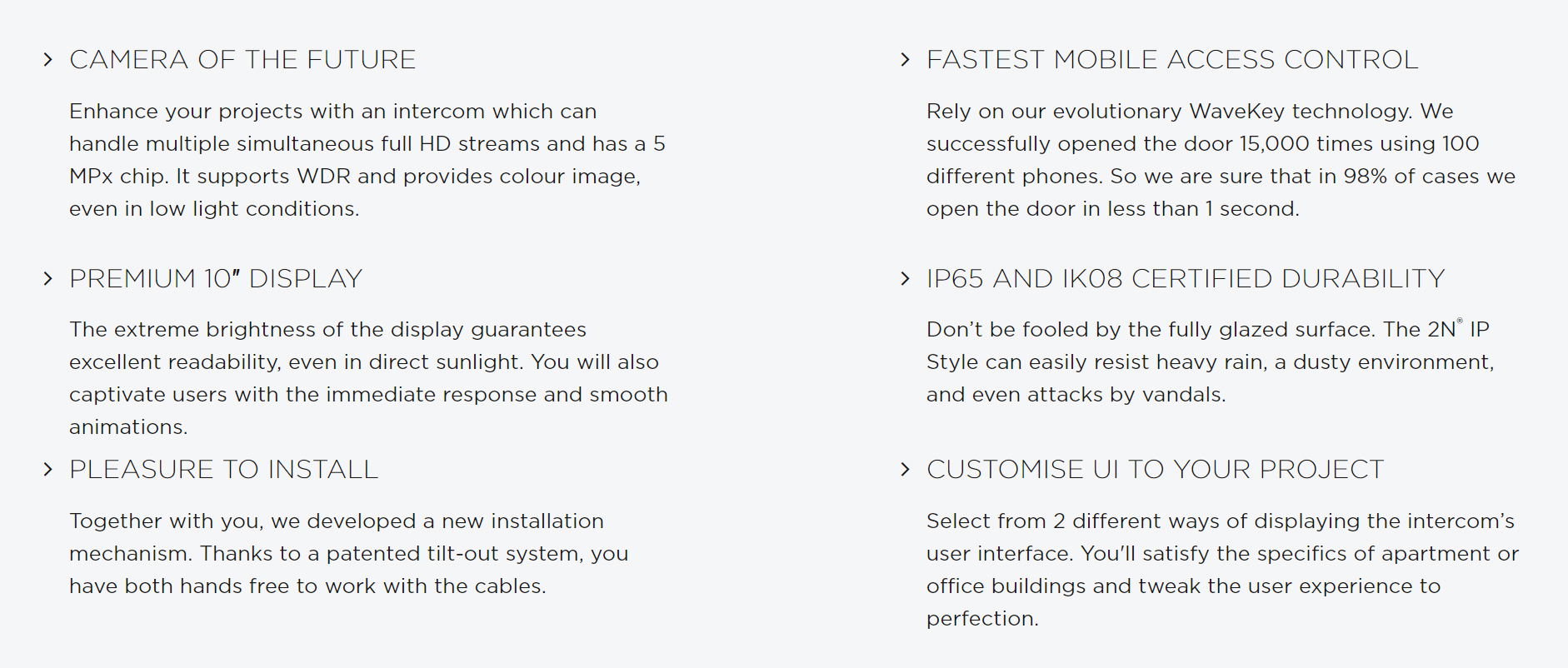 Similar Products
IP Intercoms
Our
Solutions & Success Stories
Explore Cohesive Technologies Solutions that are tailor-designed for each and every industrial verticals.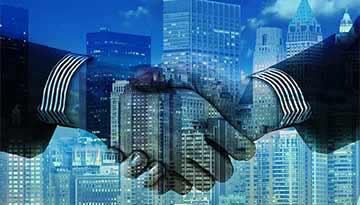 Enterprise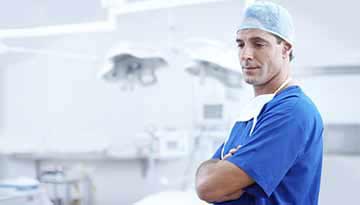 Hotels & Hospitality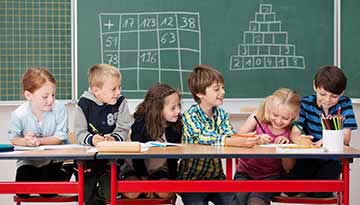 Education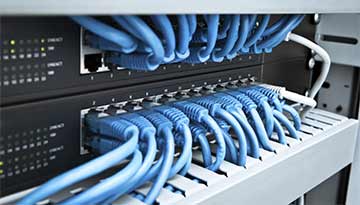 Telecommunications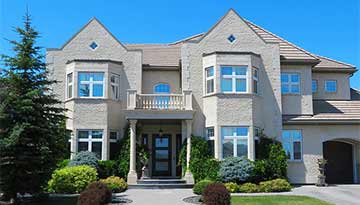 Residential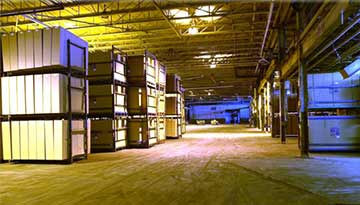 Auto & Transportation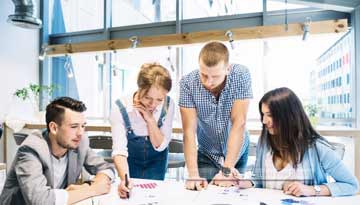 Financial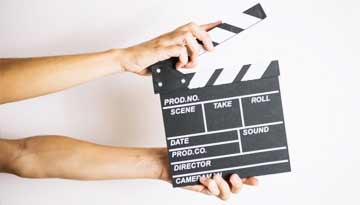 Media & Retail
2N® IP STYLE PRODUCT INTRODUCTION
Get to know the features, capabilities and unique benefits of 2N® IP style intercom.
Watch the Video
Complementary Products
IP Intercoms
We're ready to lead you into the future of VoIP.
Get in Touch with Cohesive! Call Now

+91 120 4830000