2N® IP Video Kit
It is a kit that is absolutely ideal for all purpose. The intercom is a compact and can enhance any device with reliable video surveillance. It performs excellently in visual monitoring. The kit also comes with a connector for two analogue cameras. There are LED indicators, microphone, and speaker available in this device. The device has excellent performance and hence it has huge demand. It is the most useful device from all the angles. One can easily rely on it.
Other available facets are like:

The device can be simply installed by anyone.
The devices are not only compatible but have excellent video surveillance.
The device is easy to connect with buttons but it has huge competition in the market.
It can be said in this connection that if you are really searching for a new type of intercom then Cohesive Technologies is the most reliable one in all the aspects.

Apart from these, you can find manifold other smarter features and we at Cohesive Technologies give you the best options.
Features & Benefits
LAN interface: RJ45 10/100Base-TX, backup power connection via PoE 802.3af
Camera connector: Connectors for two analogue cameras with composite PAL/NTSC output
RESET button: Multifunctional button for resetting the apparatus, switching DHCP and returning the apparatus to factory settings
Audio module interface: Interface for connecting the external module with buttons and LED signal lights
Audio interface: 1x 10W output socket from the amplifier for connecting a loudspeaker, 1 input socket for an electret microphone, 1 line out connection for connecting an external amplifier, 1 line in for an external audio source
Digital inputs: 2 galvanized isolated digital input sockets
Digital inputs: 2 galvanized isolated digital input sockets
Digital outputs: 2 powered digital outputs,7V - 11V DC/400mA
Keyboard interface: Interface for connecting up to 16 independent buttons or a matrix keyboard 4x4
LED signal lights: 3 outputs for attaching LED signal lights
Relay output: 1 relay output for NO or NC functions
Power: Terminals for power connection,9-36V DC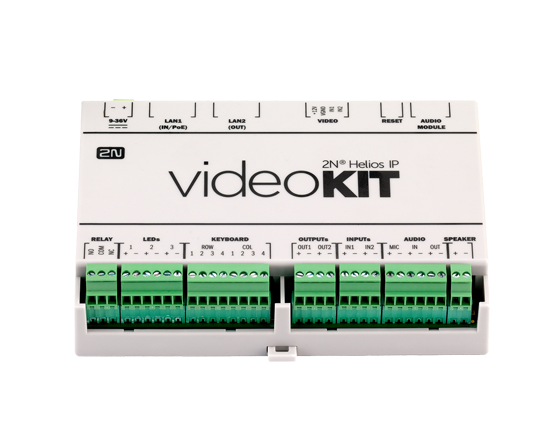 Similar Products
IP Intercoms
Our
Solutions & Success Stories
Explore Cohesive Technologies Solutions that are tailor-designed for each and every industrial verticals.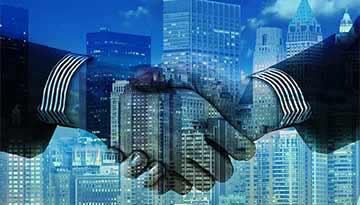 Enterprise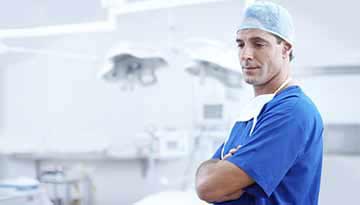 Hotels & Hospitality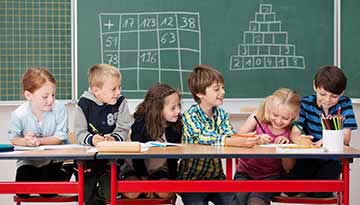 Education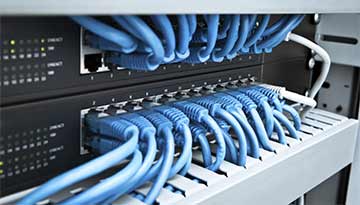 Telecommunications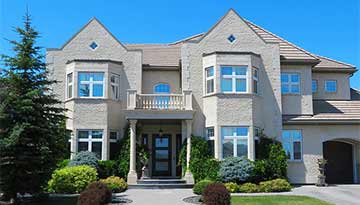 Residential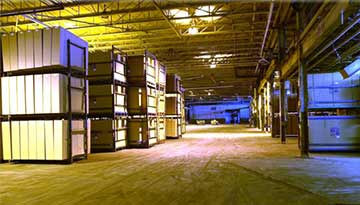 Auto & Transportation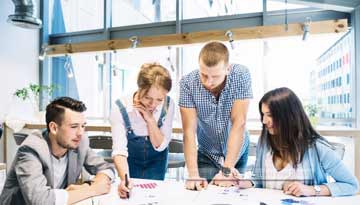 Financial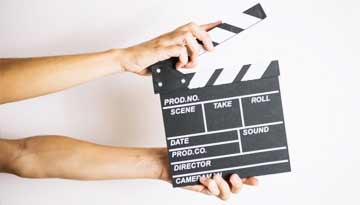 Media & Retail
2N® IP VIDEO KIT PRODUCT INTRODUCTION
Get to know the features, capabilities and unique benefits of 2N® IP Video Kit intercom.
Watch the Video
Complementary Products
IP Intercoms
We're ready to lead you into the future of VoIP.
Get in Touch with Cohesive! Call Now

+91 120 4830000