2N® Analog Safety
2N® Analog Safety is a compact emergency intercom; Resistant to extreme temperatures, dust, mechanical damage and vandalism. In combination with 2N GSM gateways can be used even where there is no telephone infrastructure. The unmissable orange colour and blue backlit button will ensure that it can be easily located whenever necessary, and help summoned simply at the press of a button.
Other available facets are like:

Highly damage resistant
Visible in all circumstances
Easy PBX integration

Apart from these, you can find manifold other smarter features and we at Cohesive Technologies give you the best options.
Features & Benefits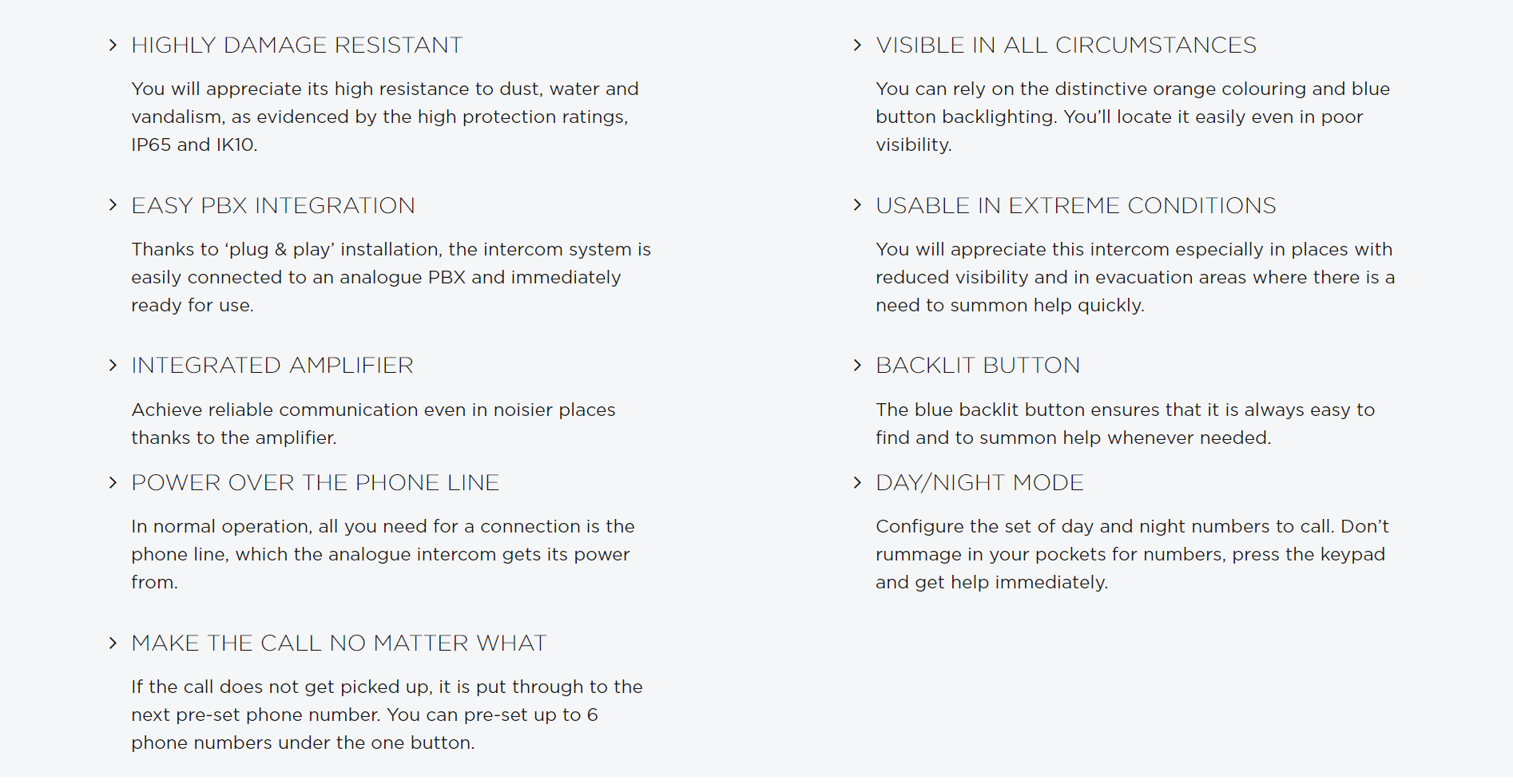 Similar Products
2N® Analogue Intercoms
Our
Solutions & Success Stories
Explore Cohesive Technologies Solutions that are tailor-designed for each and every industrial verticals.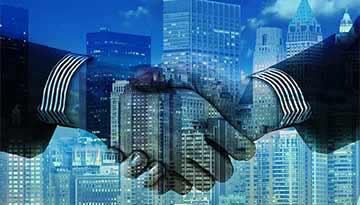 Enterprise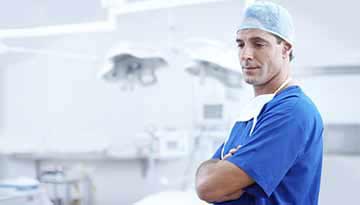 Hotels & Hospitality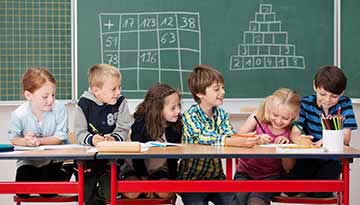 Education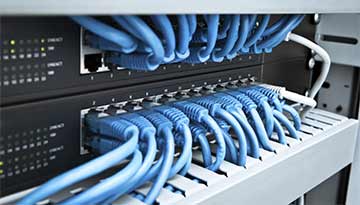 Telecommunications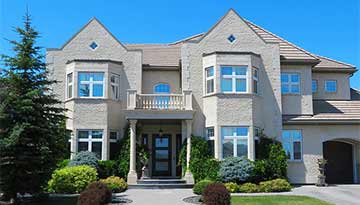 Residential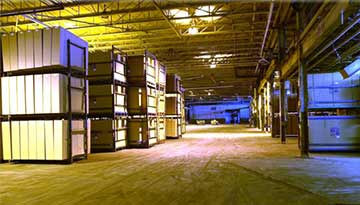 Auto & Transportation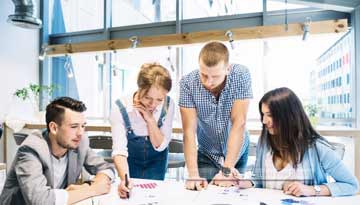 Financial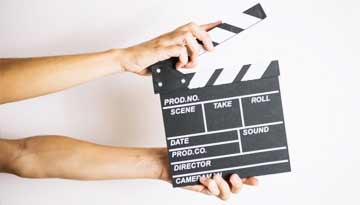 Media & Retail
Complementary Products
IP Intercoms
We're ready to lead you into the future of VoIP.
Get in Touch with Cohesive! Call Now

+91 120 4830000