2N® Access Unit Bluetooth
2N® Access Unit Bluetooth comes under the umbrella of 2N IP Access Control. It is an IP access control unit which uses Bluetooth Technology of mobile phones or tablets. To use this technology you need is 2N® Mobile key installed on your mobile device. The 2N® Access Unit Bluetooth uses two-factor user identification and is designed for a location with high-security levels. No longer need to pay for new 2N® Access Unit RFID card, the Bluetooth Access Unit application does it free of charge. Simply connect your access control to LAN and monitor every activity using web interface.
Different modes of door opening: One has a choice of opening the door through application or by simply touching the unit.
Simple pairing with your mobile phones using 2N Access Commander.
One can adjust the communication distance using the mobile phones.

Apart from these, you can find manifold other smarter features and we at Cohesive Technologies give you the best options.
Features & Benefits
DIFFERENT MODES FOR DOOR OPENING: Choose, whether the user opens a door through an application in their smartphone or keeps the phone in their pocket and opens the door by simple touching the unit.
TWO-FACTOR AUTHENTICATION: For an extra level of security in guarded areas, for example, outside regular business hours, two-factor authentication can be set requiring users to confirm their identity by combining one mode of door opening with a PIN code entered in the application.
SECURITY COMPARABLE WITH INTERNET BANKING: Thanks to Bluetooth v4 (BLE) technology and encrypted communication between the access control unit and the 2N® Mobile Key application, your access details cannot be misused.
SIMPLE PAIRING PROCESS: You simply pair your mobile telephone with the access control unit in just three steps. To pair several units at once, you can use 2N® Access Commander.
ADJUSTABLE COMMUNICATIONS DISTANCE: Set the mobile telephone's range for opening doors according to the type of installation – long distance for garage entry or short distance for passing through turnstiles.
DON'T PAY FOR NEW RFID CARDS: Thanks to the 2N® Access Unit Bluetooth and the 2N® Mobile Key application, you no longer need to pay for each new or replaced RFID card. Our application replaces these cards and is free of charge.
SIMPLE INSTALLATION: A single ethernet cable, Power over Ethernet, and the option to connect a lock, exit button, or door contact directly to the unit make installation very simple.
ADMINISTRATION VIA WEB INTERFACE: Simply connect the access control unit to your LAN and everything can be set up via the intuitive web interface.
TAMPER PROTECTION: 2N® Access Unit Bluetooth is equipped with a mechanical protective switch. As soon as anyone attempts to damage the unit mechanically, the switch is activated and an alarm is set off.
MONITORING ENTRANCES AND EXITS: Other expansion modules (e.g. an exit Bluetooth module, RFID reader, or keypad etc.) can be connected to the 2N® Access Unit Bluetooth, allowing you to secure a door easily from both sides.
INDOOR AND OUTDOOR USE: Thanks to its mechanical properties, the access unit is designed for either indoor or outdoor installation.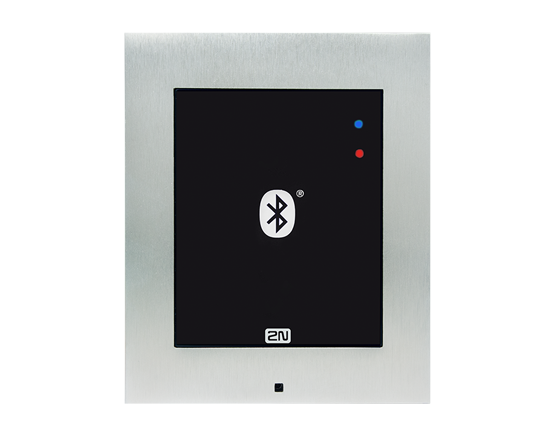 Similar Products
IP Access Control & Software
Our
Solutions & Success Stories
Explore Cohesive Technologies Solutions that are tailor-designed for each and every industrial verticals.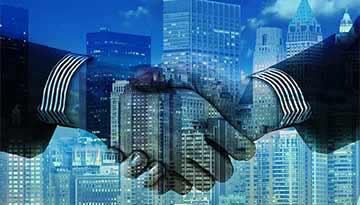 Enterprise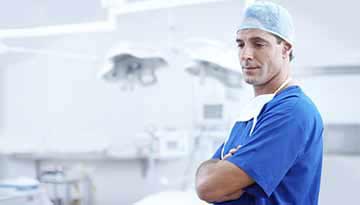 Hotels & Hospitality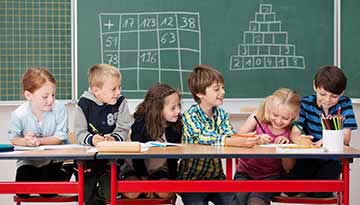 Education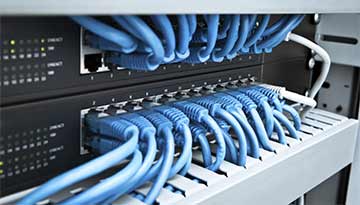 Telecommunications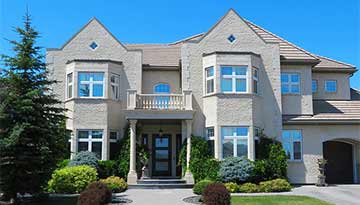 Residential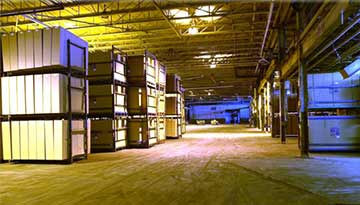 Auto & Transportation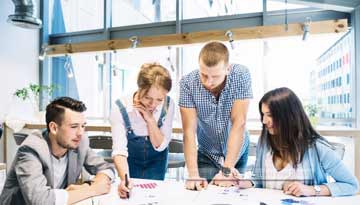 Financial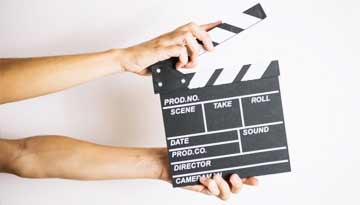 Media & Retail
2N® ACCESS UNIT BLUETOOTH PRODUCT INTRODUCTION
Get to know the features, capabilities and unique benefits of 2N® Access Unit Bluetooth Access Control Units & SW.
Watch the Video
Complementary Products
IP Intercoms
We're ready to lead you into the future of VoIP.
Get in Touch with Cohesive! Call Now

+91 120 4830000