2N® Access Unit 2.0 Touch Keypad & RFID
2N® Access Unit 2.0 Touch Keypad & RFID
2N® Access Unit 2.0 Touch Keypad & RFID
2N® Access Unit 2.0 Touch Keypad & RFID is a compact access control unit equipped with an RFID card reader and touch keypad. The unit has a multi-frequency RFID card reader that allows using both older 125kHz cards and smart and secure 13.56MHz ones and thus covers functions of three separate access units. The device is intended for indoor and outdoor installations.
Transition to smart and secured cards
Smart automatic calibration
Two-factor authentication

Apart from these, you can find manifold other smarter features and we at Cohesive Technologies give you the best options.
Features & Benefits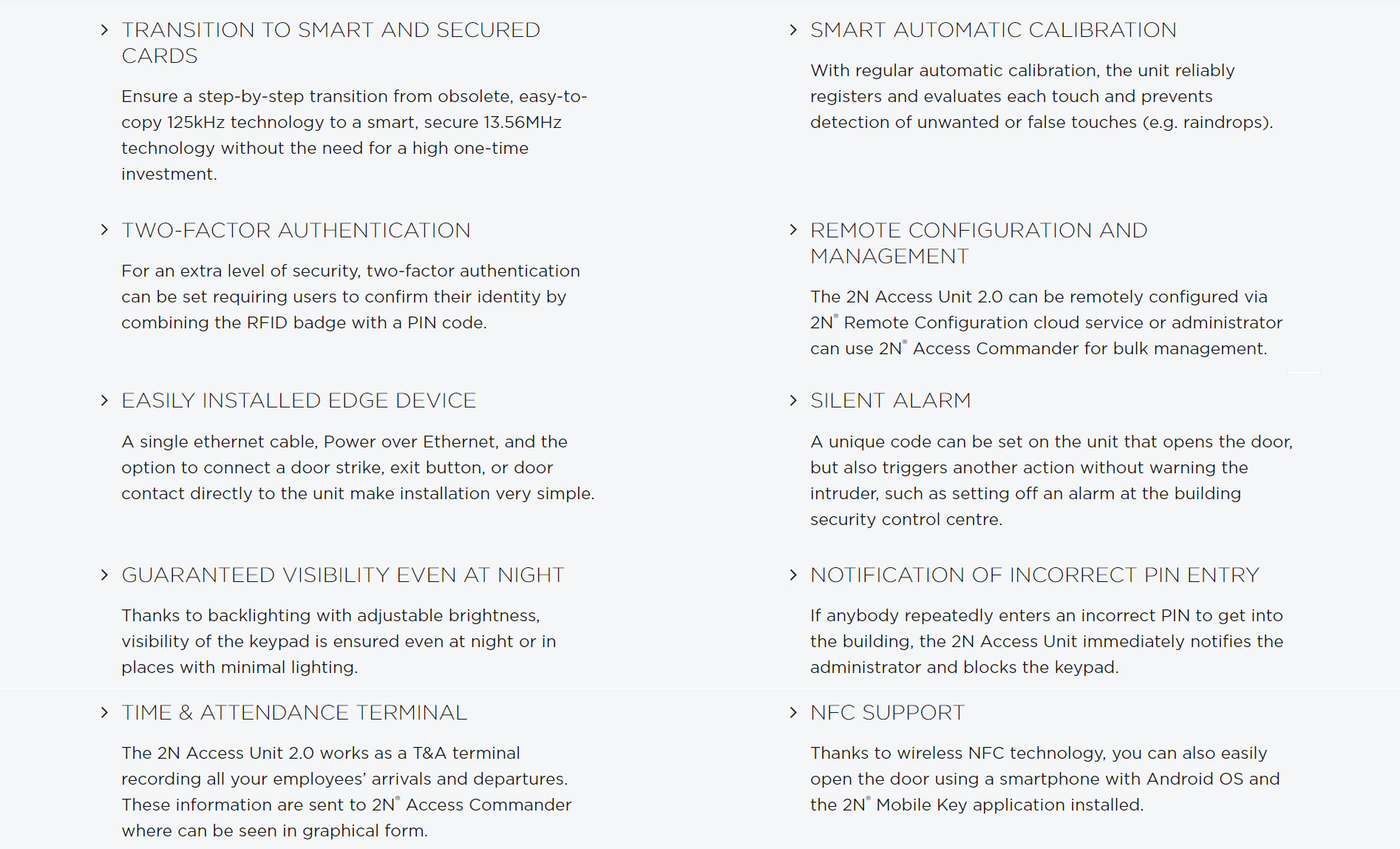 Similar Products
IP Access Control & Software
Our
Solutions & Success Stories
Explore Cohesive Technologies Solutions that are tailor-designed for each and every industrial verticals.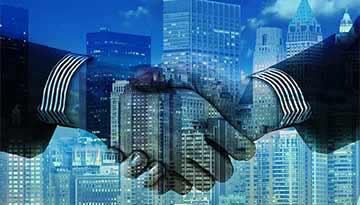 Enterprise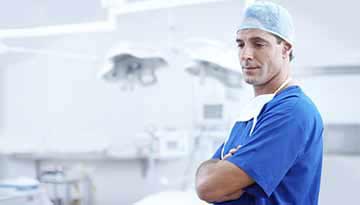 Hotels & Hospitality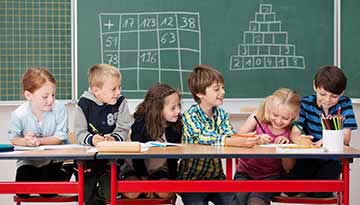 Education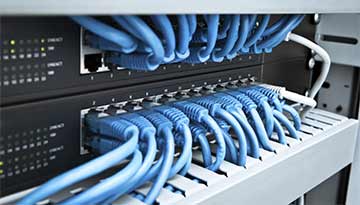 Telecommunications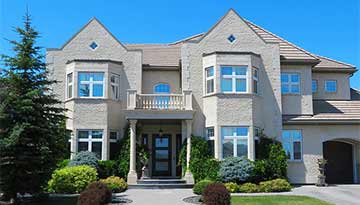 Residential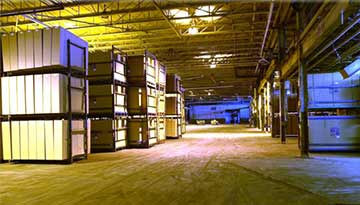 Auto & Transportation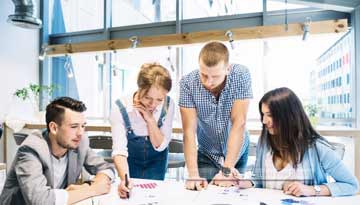 Financial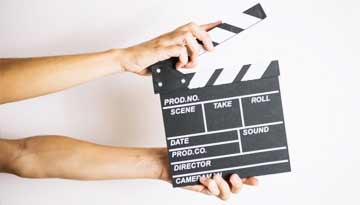 Media & Retail
2N Access Unit 2.0 PRODUCT INTRODUCTION
Get to know the features, capabilities and unique benefits of 2N Access Unit 2.0
Watch the Video
Complementary Products
IP Intercoms
We're ready to lead you into the future of VoIP.
Get in Touch with Cohesive! Call Now

+91 120 4830000