2N® IP Handset
The 2N® IP Handset is our most affordable answering unit. This is suitable for places where the customer only requires a basic audio device for communication with visitors and to open the door. Offer the 2N® IP Handset for projects where you don't expect to use My2N services, such as bulk administration and remote configuration.
Other available facets are like:

Basic IP answering unit
Button to open the door
On the wall or on the table
It can be commented that Cohesive Technologies is the most trusted organisation for your purchase.

Apart from these, you can find manifold other smarter features and we at Cohesive Technologies give you the best options.
Features & Benefits

Similar Products
Answering Units
Our
Solutions & Success Stories
Explore Cohesive Technologies Solutions that are tailor-designed for each and every industrial verticals.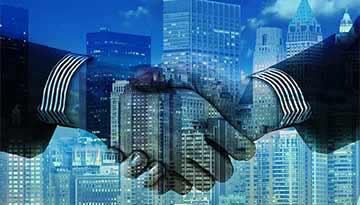 Enterprise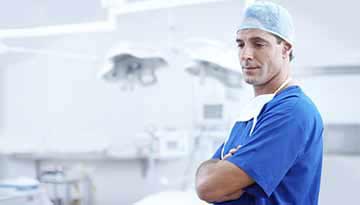 Hotels & Hospitality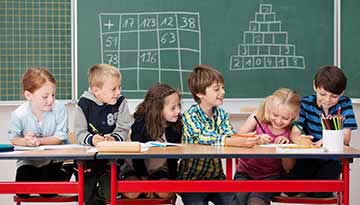 Education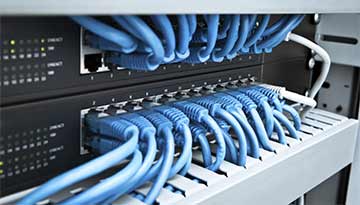 Telecommunications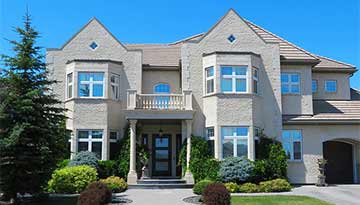 Residential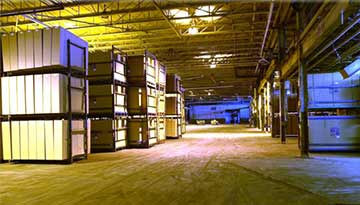 Auto & Transportation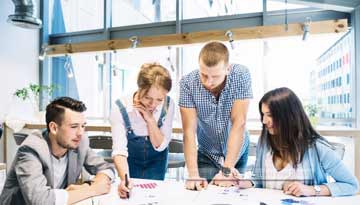 Financial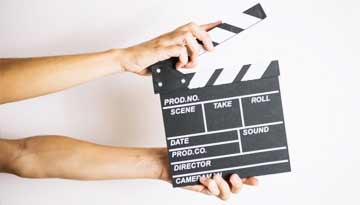 Media & Retail
Complementary Products
IP Intercoms
We're ready to lead you into the future of VoIP.
Get in Touch with Cohesive! Call Now

+91 120 4830000