2N® SIP Audio Converter
2N® SIP Audio Converter is used to link the Public Address System to your telephone system. Further, it can be used to make the announcements using mobile phones and telephones. It converts the sound from a SIP phone system to classic analog form which can be broadcasted over IP network over any distance. The message can be pre-recorded or it can be live. The message can be broadcasted to an unlimited number of end devices and it would not thrust the LAN/WAN network with redundant data-streams. A relay switch is provided for controlling the external devices and it can be used as priority switch.
You can connect a microphone and a switch and call up anyone up to three pre-set numbers.
Easy control of the volume using web interface.
It can be used as a simple PAS or with a microphone as a two-way communicator.

Apart from these, you can find manifold other smarter features and we at Cohesive Technologies give you the best options.
Features & Benefits
Server-less solutions: 2N® SIP Speaker is a comprehensive audio solution, with no need of a server. It saves you buying hardware.
Powerful amplifier: Integral to the speaker is a 2N® SIP Audio Converter with built-in powerful amplifier rated at 2x10W
Easy installation: You simply plug the speaker into an existing LAN/WAN network. There is no tricky programming or installation of cabling.
Simple configuration: You configure the device via a custom Web interface or by using the SW application, which saves you time, especially with larger-scale installations.
Backup proxy server: In critical situations, you'll appreciate the backup proxy server that allows you to make announcements even in case of a failure or malfunction of the PBX.
Integration to other systems The speaker is easily integrated into third-party systems.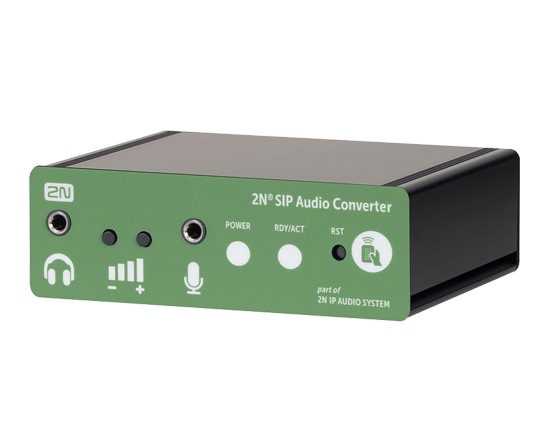 Similar Products
SIP Audio Systems
Our
Solutions & Success Stories
Explore Cohesive Technologies Solutions that are tailor-designed for each and every industrial verticals.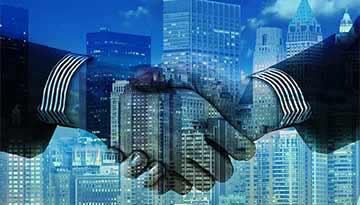 Enterprise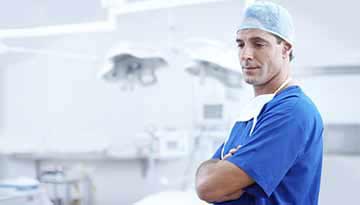 Hotels & Hospitality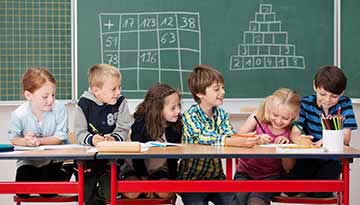 Education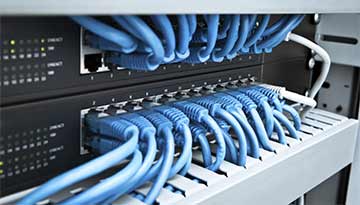 Telecommunications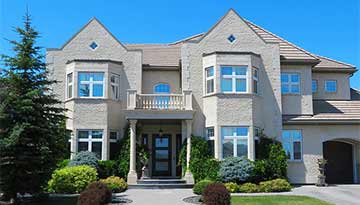 Residential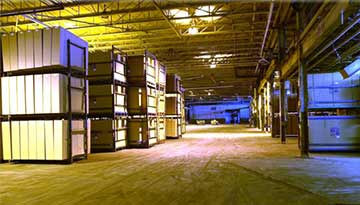 Auto & Transportation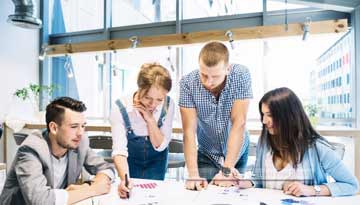 Financial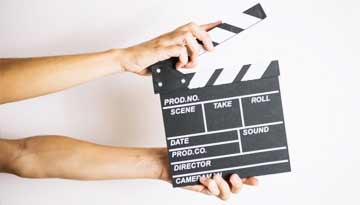 Media & Retail
2N® SIP AUDIO CONVERTER PRODUCT INTRODUCTION
Get to know the features, capabilities and unique benefits of 2N® SIP Audio Converter SIP Audio System.
Watch the Video
Complementary Products
IP Intercoms
We're ready to lead you into the future of VoIP.
Get in Touch with Cohesive! Call Now

+91 120 4830000