2N® SIP Speaker Horn
2N® SIP Speaker Horn is an outdoor speaker. The sound quality of 2N® SIP speaker Horn is top notch and it is the only speaker of all the IP speakers with exceptionally loud and clear sound. Generally, it is used for live announcements across large areas. It can be used as a tool for responding to the intruder entering your property. It can also be used for noise detection. If the sound reaches the maximum level, it alerts the user and automatically responds with relevant settings.
Absolute Compatibility with the video management software (VMS) allows you to respond quickly.
The loudest sound on the market with the maximum of 124dB.
The installation is simple, just connect to a working IP network and join it with the PoE cable.
Automatic error detection using audio tests. The speaker automatically performs audio tests at regular intervals and report the error if any.

Apart from these, you can find manifold other smarter features and we at Cohesive Technologies give you the best options.
Features & Benefits
Server-free solution: 2N® SIP Speaker Horn is an independently operating audio solution that does not require a server. You do not need to purchase any additional hardware
Easy installation with a single cable: The 2N® SIP Speaker Horn outdoor speaker is very easy to install simply by connecting it to an existing IP network with a PoE cable
Support for IP PBX (SIP): The 2N® SIP Speaker Horn device may function independently or be simply connected to IP PBX
Audio test The speaker automatically performs regular audio tests to detect errors and will report a problem if any is detected
Noise detection: 2N® SIP Speaker is also capable of monitoring noise levels. If noise levels exceed specified limits, the device automatically responds with the relevant settings
Durability The 2N® SIP Speaker Horn device is also intended for outdoor use and has the IP67 protection rating.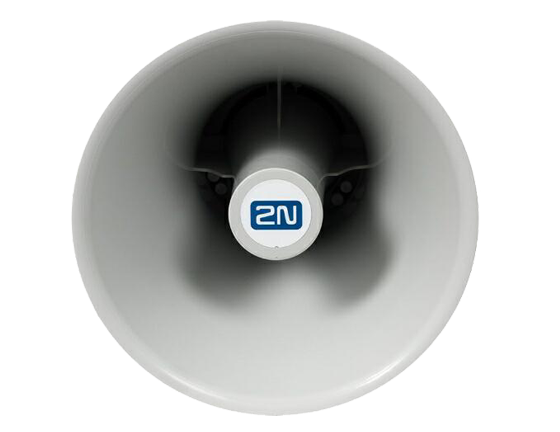 Similar Products
SIP Audio Systems
Our
Solutions & Success Stories
Explore Cohesive Technologies Solutions that are tailor-designed for each and every industrial verticals.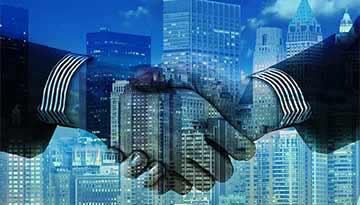 Enterprise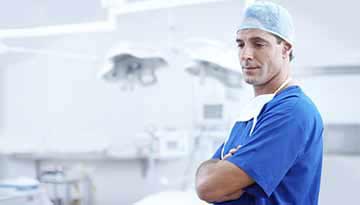 Hotels & Hospitality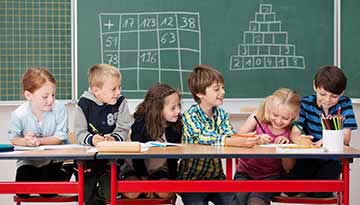 Education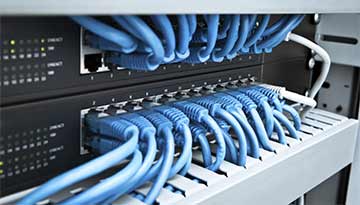 Telecommunications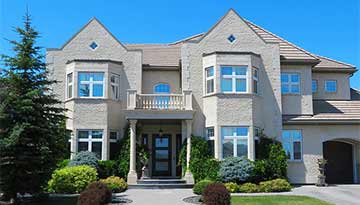 Residential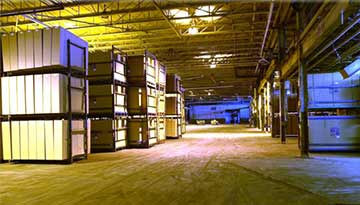 Auto & Transportation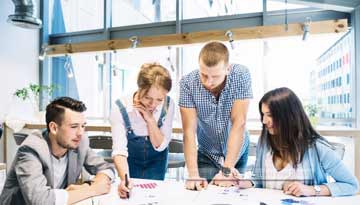 Financial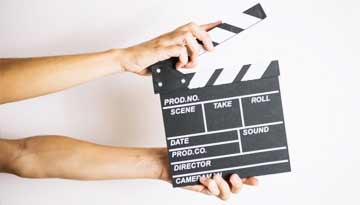 Media & Retail
2N® SIP SPEAKER HORN PRODUCT INTRODUCTION
Get to know the features, capabilities and unique benefits of 2N® SIP Speaker Horn SIP Audio System.
Watch the Video
Complementary Products
IP Intercoms
We're ready to lead you into the future of VoIP.
Get in Touch with Cohesive! Call Now

+91 120 4830000