2N® SIP Mic
A SIP based microphone console for paging can appeal not only by wooden designer case, but also by various advanced functions such as broadcasting to 12 zones, two-way communication thanks to an inbuilt speaker, or playing back pre-recorded messages. All these functions are available without the need of server or distance limitations.
Other available facets are like:

Server-less paging to up to 12 zones: 2N® SIP Mic uses a multicast technology and sophisticated controlling mechanism hence enabling communication to up to 12 zones. Moreover, the microphone console- speaker connection is straight forward, no server needed.
Powerful interface for communication: Call from the 2N IP intercoms to the paging console with an inbuilt speaker thanks to SIP protocol.
Pre-recorded announcements: Upload or record a message via the microphone and then play it by simple push of a button to a designated zone. It is an ideal solution for places where similar messages are broadcasted several times a day.

Apart from these, you can find manifold other smarter features and we at Cohesive Technologies give you the best options.
Features & Benefits
Easy configuration: The zone, priorities and pre-recorded messages are simply configured via the web interface.
Axis Vapix® support for paging: Broadcast directly from 2N® SIP Mic to compatible Axis Speakers and cameras.
Easy installation with a single cable: The 2N® SIP Mic is very easy to install simply by connecting it to an existing IP network with a PoE cable.
Listen-in function: At simple press of a button one can listen to what is happening in certain zone.
Announcements pre-recording: Record your own messages via the software application or using the microphone console itself.
Support for IP PBX (SIP): The 2N® SIP Mic device may function independently or be simply connected to IP PBX.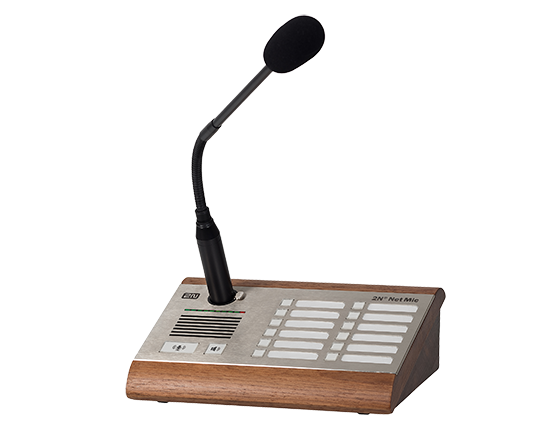 Similar Products
SIP Audio Systems
Our
Solutions & Success Stories
Explore Cohesive Technologies Solutions that are tailor-designed for each and every industrial verticals.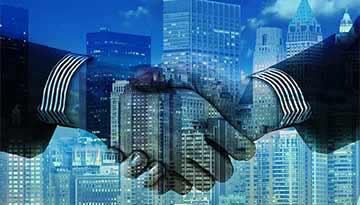 Enterprise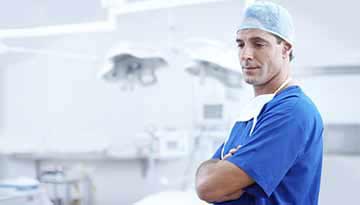 Hotels & Hospitality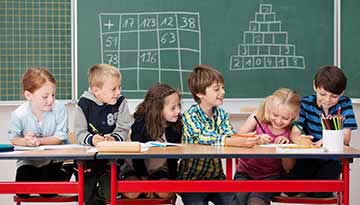 Education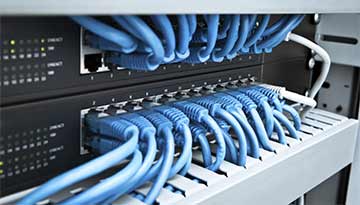 Telecommunications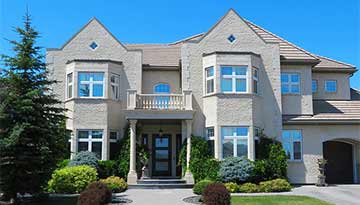 Residential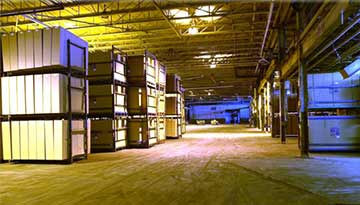 Auto & Transportation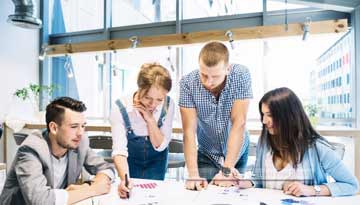 Financial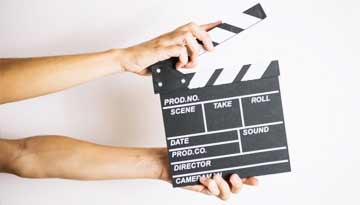 Media & Retail
2N® SIP MIC PRODUCT INTRODUCTION
Get to know the features, capabilities and unique benefits of 2N® SIP Mic SIP Audio System.
Watch the Video
Complementary Products
IP Intercoms
We're ready to lead you into the future of VoIP.
Get in Touch with Cohesive! Call Now

+91 120 4830000