24 Port Analog Card
The 24 Series analog card can support up to 24 connections per card in your system. It works completely fine with the Asterisk system thus allowing users wide range of network options. These analog cards are available in both PCI 2.2 as well as PCI Express form factors. Moreover, its modular nature makes it easier for the users to mix between lines and stations i.e. between FXO and FXS. Thus, if one is looking for the best network connection this thing here is a perfect device for them.
Other available facets are like:

It supports all Asterisk based system and analog lines.
It can easily connect an analog PBX network system to Voice over Internet Protocol.
It has 32 bit-33 MHz operating system.
The device comes with 30 days money back guarantee.
It comes with optional DSP with nice echo cancellation service.

Apart from these, you can find manifold other smarter features and we at Cohesive Technologies give you the best options.
Features & Benefits
4 - 24 analog port
PCI or PCI Express bus architectures
Combine line (FXO) and station (FXS) modules
Accepts up to six (6) quad-port modules
Optional DSP -based carrier grade echo cancellation module
32-bit 33MHz
Loop Start or Kewl Start Signaling
Digium patented VoiceBus™ technology for better audio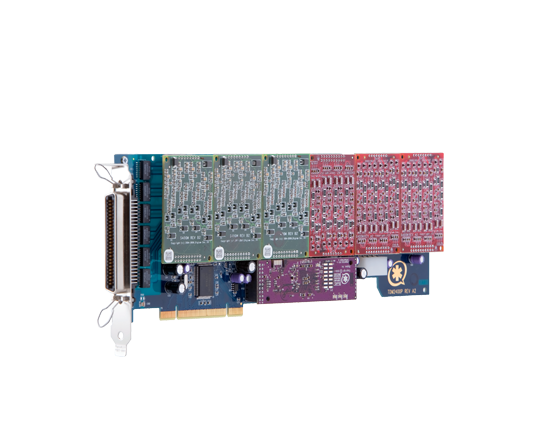 Similar Products
Digium - Analog/Digital/Hybrid Telephony Cards
Our
Solutions & Success Stories
Explore Cohesive Technologies Solutions that are tailor-designed for each and every industrial verticals.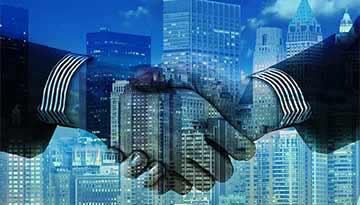 Enterprise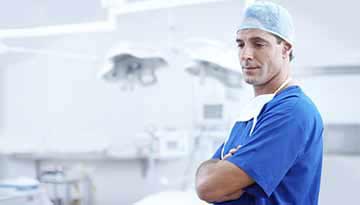 Hotels & Hospitality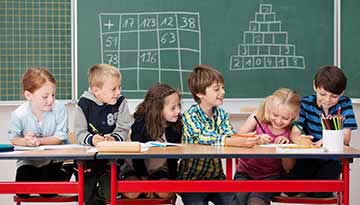 Education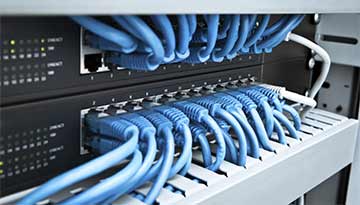 Telecommunications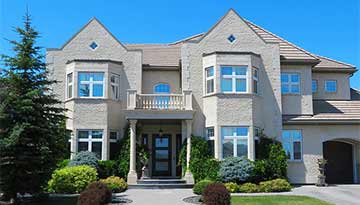 Residential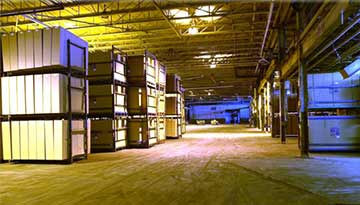 Auto & Transportation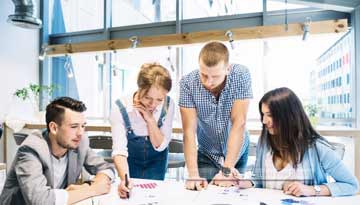 Financial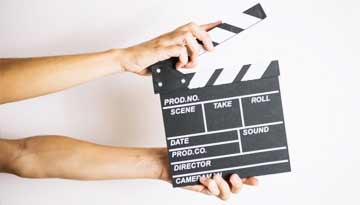 Media & Retail
Digium 24 Port Analog Card PRODUCT INTRODUCTION
Get to know the features, capabilities and unique benefits of Digium 24 Port Analog Card.
Watch the Video
Complementary Products
Digium
We're ready to lead you into the future of VoIP.
Get in Touch with Cohesive! Call Now

+91 120 4830000