Single Span Digital Card
Anyone in need of single span digital cards to make access state of art high-performance and effective digital telephone connectivity, they can go with Digium's latest single card additions. It includes TE131, TE132, TE133, and TE134. The TE series single span digital cards are designed to provide an efficient network with easy connectivity with a traditional phone system. The use of VoIP technology enables simple and effortless connectivity with experiencing any sort of interference. All these single spans digital cards support industry standard telephone protocols that also includes North American and European standards.
The device supports both Asterisk and Asterisk-based communications.
It can be directly connected to PSTN.
It has SIP interface for legacy TDM systems.
It supports different network connections ensuring easy network connections.
It is efficient and at the same time effective in terms of establishing network connection.

Apart from these, you can find manifold other smarter features and we at Cohesive Technologies give you the best options.
Features & Benefits
Up to 24 (T1/J1) or 30 (E1) simultaneous calls
Selectable T1, E1 or J1 Mode / Half-Length, Half-Height, Digital Card
PCI-Express (TE131 and TE133)
PCI (TE132 and TE134)
One (1) RJ48 Interface Port
Protocol support includes: ISDN PRI, Robbed-Bit, CAS
Models TE133 and TE134 feature built-in 128ms Octasic DSP hardware echo cancellation
The TE131 and TE132 are not compatible with Switchvox. Use the TE133 or TE134 with non E-series model Switchvox appliances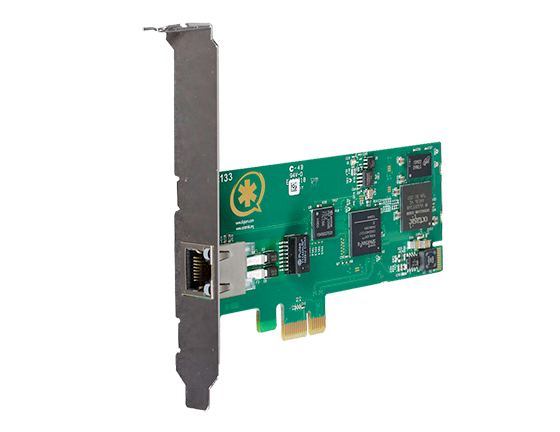 Similar Products
Digium - Analog/Digital/Hybrid Telephony Cards
Our
Solutions & Success Stories
Explore Cohesive Technologies Solutions that are tailor-designed for each and every industrial verticals.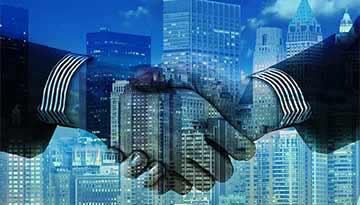 Enterprise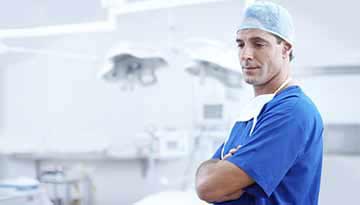 Hotels & Hospitality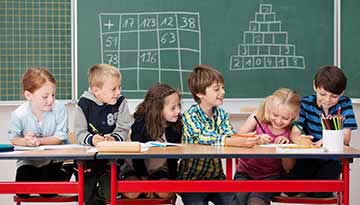 Education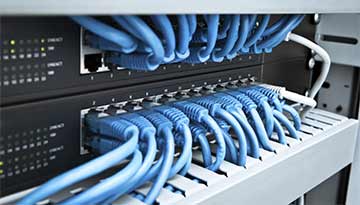 Telecommunications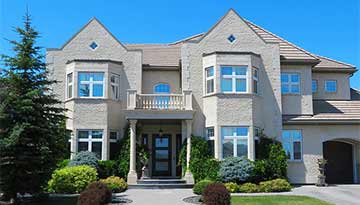 Residential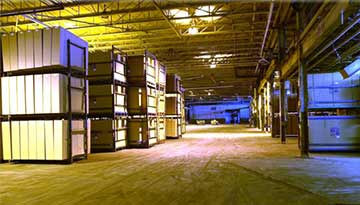 Auto & Transportation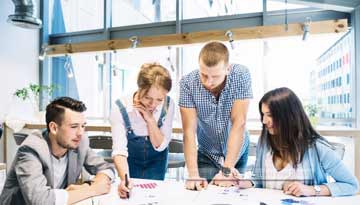 Financial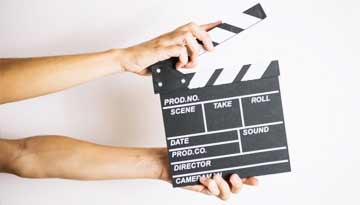 Media & Retail
Digium Single Span Digital Card PRODUCT INTRODUCTION
Get to know the features, capabilities and unique benefits of Digium Single Span Digital Card.
Watch the Video
Complementary Products
Digium
We're ready to lead you into the future of VoIP.
Get in Touch with Cohesive! Call Now

+91 120 4830000