4 Port Analog Card
If you are using an Asterisk system than the A4 Series of the analog card might prove to be of fruitful for you. It can support maximum of 4 connections per card in your system. The modular nature of the card enables a user to mix line (FXO) and station (FXS) interfaces. The best part about using the A4 Series analog card is that it easily integrates with any version of Asterisk system enabling users a wide range of network opportunities. Moreover, this analog card here offers a 5-year warranty to all the users.
It is suitable for small offices or medium scale business.
It supports all Asterisk systems.
It also offers channel Bank replacement.
It comes with 5 years warranty and 30 days money back guarantee from the suppliers.
The device can accept up to 4 single modules at a time.

Apart from these, you can find manifold other smarter features and we at Cohesive Technologies give you the best options.
Features & Benefits
One (1) - four (4) analog ports
PCI or PCI Express bus architectures
Combine line (FXO) and station (FXS) modules
Accepts up to four (4) single-port modules
Optional DSP -based carrier grade echo cancellation module
32-bit 33MHz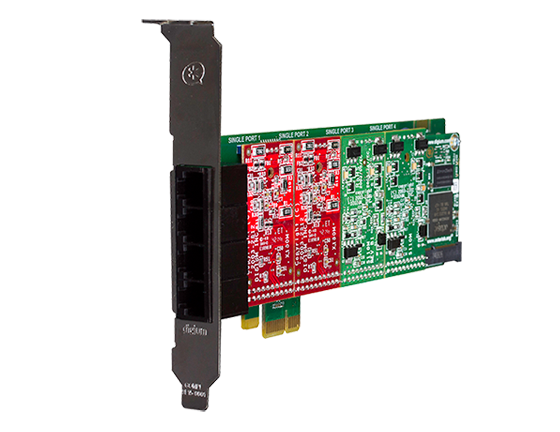 Similar Products
Digium - Analog/Digital/Hybrid Telephony Cards
Our
Solutions & Success Stories
Explore Cohesive Technologies Solutions that are tailor-designed for each and every industrial verticals.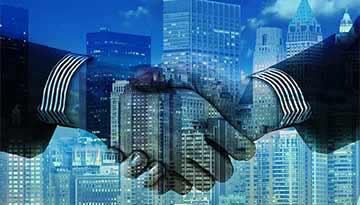 Enterprise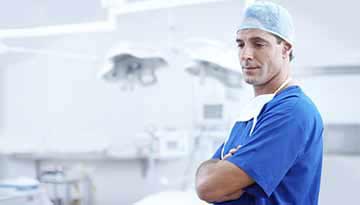 Hotels & Hospitality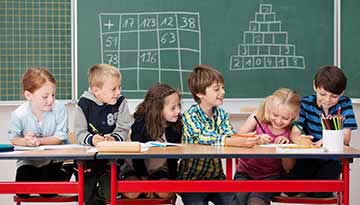 Education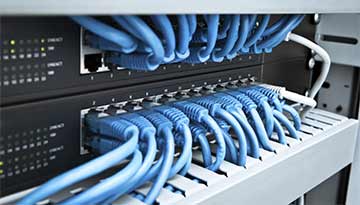 Telecommunications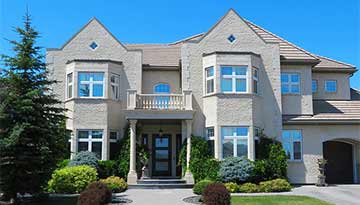 Residential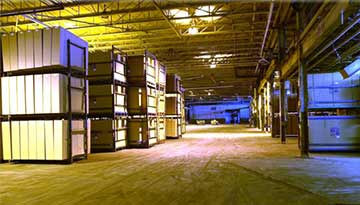 Auto & Transportation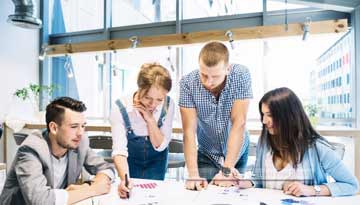 Financial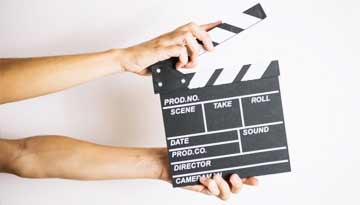 Media & Retail
Digium 4 Port Analog Card PRODUCT INTRODUCTION
Get to know the features, capabilities and unique benefits of Digium 4 Port Analog Card.
Watch the Video
Complementary Products
Digium
We're ready to lead you into the future of VoIP.
Get in Touch with Cohesive! Call Now

+91 120 4830000