8 Port BRI/Analog Card
If you are looking for a device that will help you to connect to your PSTN device then Hx8 Series analog card is best for you. The best part about using this device is that it supports all three types of connectivity on a single card. You will just need to make use of Digium's modules designed especially for FXO, FXS, and BRI. The device also has a wide range of applications which generally includes VoIP, IVR, IP PBX, Voicemail and many more. With all such applications, the device is thus ideal for small and medium-size businesses.
The device comes with Digium's own VoiceBus™ technology.
If used along with Asterisk-based system, it has vast number of applications.
It makes use of echo cancellation technology that helps in achieving crystal clear network connectivity.
The device makes use of industry standard bus technology which maximizes its capability to reduce system conflicts.

Apart from these, you can find manifold other smarter features and we at Cohesive Technologies give you the best options.
Features & Benefits
Up to 8 ports of BRI are supported. Mix TE and NT modes, as required. Change modes and termination in software.
Up to 8 ports of Analog FXS or FXO are supported.
High quality, tested 2.1m 4-pin RJ45 port to 4-pin RJ11 adapter cables included with BRI modules.
Single PCI or PCI-Express - Autosense compatibility with 5 V and 3.3 V PCI busses
Fully PCI 2.2 and PCI-Express compliant, compatible with all commercially available motherboards, proper sharing of PCI interrupts
Connect Asterisk applications to ISDN and / or analog phone service
Build small form-factor solutions with both analog and ISDN technologies
Connect legacy analog and / or ISDN BRI PBX systems to VoIP services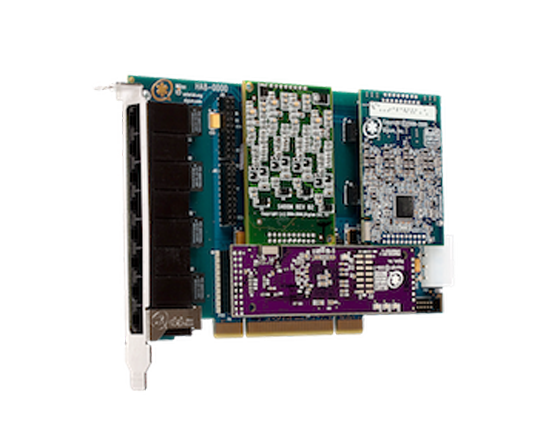 Similar Products
Digium - Analog/Digital/Hybrid Telephony Cards
Our
Solutions & Success Stories
Explore Cohesive Technologies Solutions that are tailor-designed for each and every industrial verticals.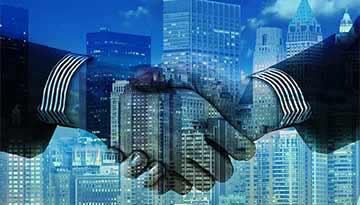 Enterprise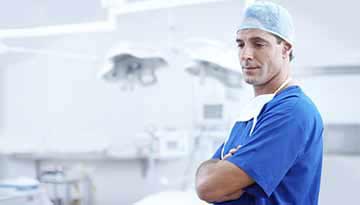 Hotels & Hospitality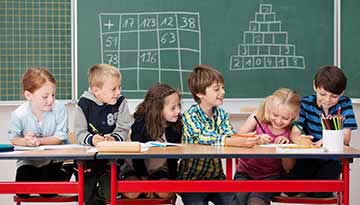 Education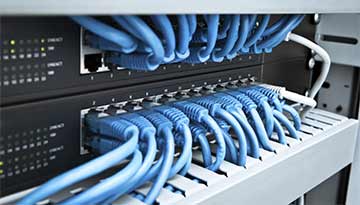 Telecommunications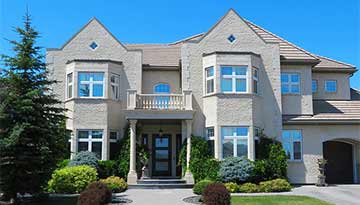 Residential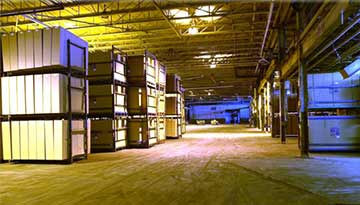 Auto & Transportation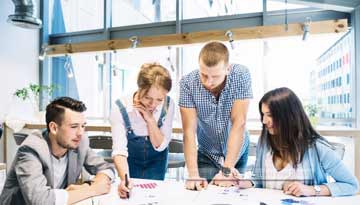 Financial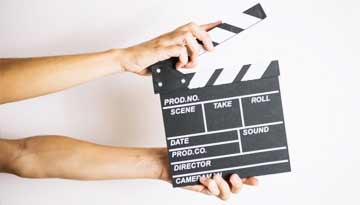 Media & Retail
Digium 8 Port BRI/Analog Card PRODUCT INTRODUCTION
Get to know the features, capabilities and unique benefits of Digium 8 Port BRI/Analog Card.
Watch the Video
Complementary Products
Digium
We're ready to lead you into the future of VoIP.
Get in Touch with Cohesive! Call Now

+91 120 4830000