PCI Voice Compression Card
The Digium's TC400B is a device used specifically as a voice compression card. It is dedicated to resolving highly complex codec translations for compressed audio. It is basically a bundle of half-length, low profile PCI 2.2 card that is generally used with Asterisk software to provide more robust and easy network connectivity. The device helps a lot in relieving CPU of its duty and freeing it up to handle other tasks. It will help to decompress G.729a (8 kilobits) or G.723.1 (5.2 kilobits) data into a compressed form.
It helps to reduce bandwidth consumption by a factor of 8.
It supports large number calls from a narrow-band connection.
It helps to reduce loads or extra work from CPU.
The device can handle up to 120 bi-directional G.729a transformations or 92 bi-directional G.723.1.
One of its features also includes Codec Licensing and Indemnification.

Apart from these, you can find manifold other smarter features and we at Cohesive Technologies give you the best options.
Features & Benefits
TC400M Voice Processing Module
TC400P - Half-Length Low-Profile PCI 2.2+ 3.3/5.0V Card
TCE400P - Half-Length Low-Profile PCI-Express x1 Card
Includes Codec Licensing and Indemnification
120 G.729a Transformations
92 G.723.1 Transformations
Reduce bandwidth consumption by a factor of 8
Connect a large number of calls across narrow-band connections
Reduce CPU utilization by offloading transcoding operations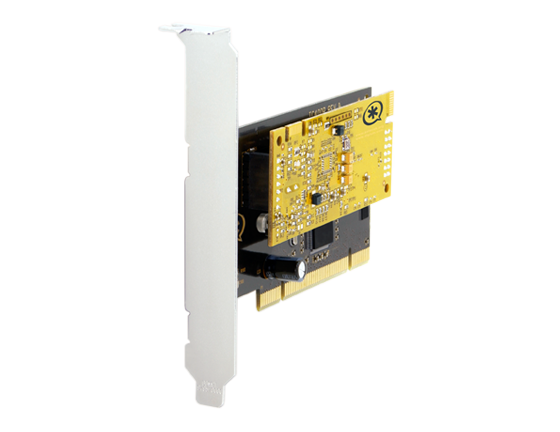 Similar Products
Digium - Analog/Digital/Hybrid Telephony Cards
Our
Solutions & Success Stories
Explore Cohesive Technologies Solutions that are tailor-designed for each and every industrial verticals.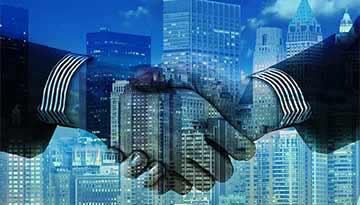 Enterprise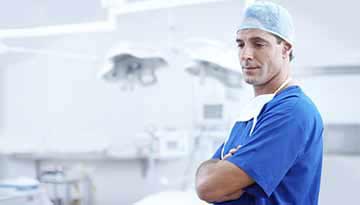 Hotels & Hospitality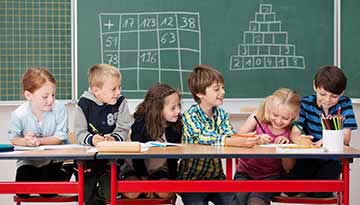 Education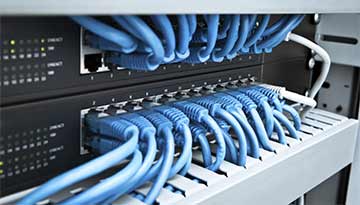 Telecommunications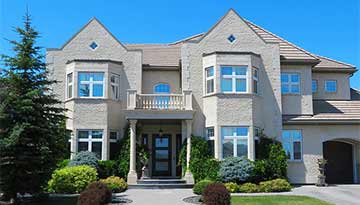 Residential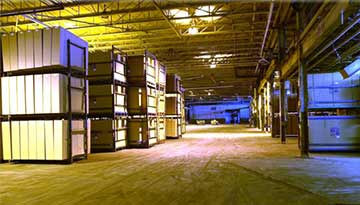 Auto & Transportation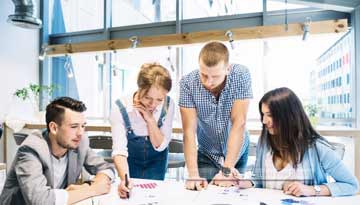 Financial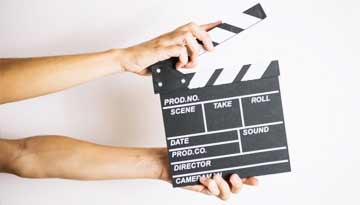 Media & Retail
Digium PCI Voice Compression Card PRODUCT INTRODUCTION
Get to know the features, capabilities and unique benefits of Digium PCI Voice Compression Card.
Watch the Video
Complementary Products
Digium
We're ready to lead you into the future of VoIP.
Get in Touch with Cohesive! Call Now

+91 120 4830000