Euro ISDN BRI Card
The Euro ISDN BRI card by Digium is one such tool using which a user can easily create an intelligent environment of a telephone network. Using this device, open source Asterisk software and a Linux PC, the administrator can create a highly sophisticated platform that works similar to that of a PBX one. Since the device is available in PCI as well as PCI-Express form factors, it can easily be used to create a nice and clear echo canceled telephonic network. The only downside of using the Euro ISDN BRI card is that it is not compatible with North American BRI cards.
It supports NT and TE modes.
It has two ports and 4 voice channels.
It also supports PCI and PCI Express form factors.
It supports all versions of Asterisk systems.
It has onboard Optional DSP that helps in noise cancellation.

Apart from these, you can find manifold other smarter features and we at Cohesive Technologies give you the best options.
Features & Benefits
B23X: 2-port/4 voice channels
B43X/B410: 4-port/8 voice channels
Supports NT and TE modes
4-wire S/T interface
B23X/B43X: Software-configurable interface switching; jumper-less
Supports PCI and PCI-Express form factors
B23X/B43X: Half-length, low-profile
B410: Half-length, full-height
Onboard DSP-based echo cancellation for superior voice clarity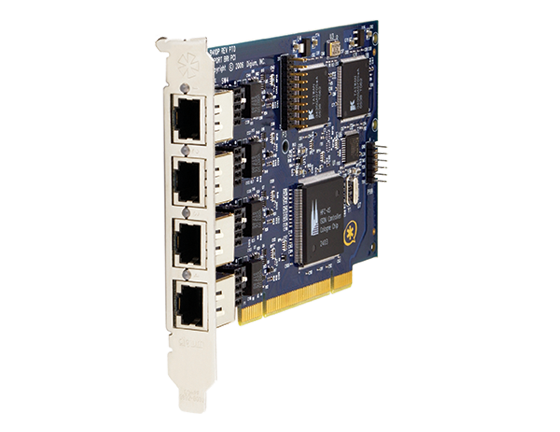 Similar Products
Digium - Analog/Digital/Hybrid Telephony Cards
Our
Solutions & Success Stories
Explore Cohesive Technologies Solutions that are tailor-designed for each and every industrial verticals.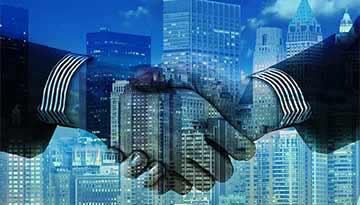 Enterprise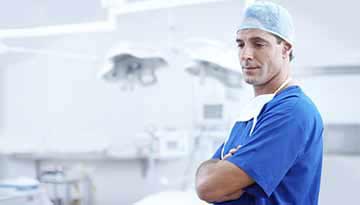 Hotels & Hospitality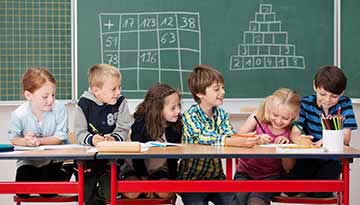 Education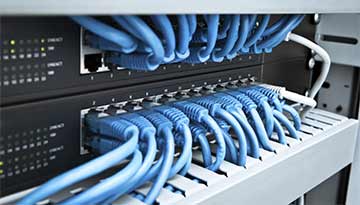 Telecommunications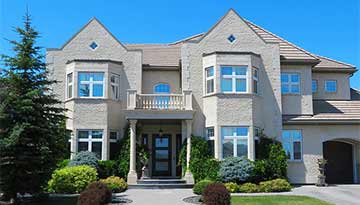 Residential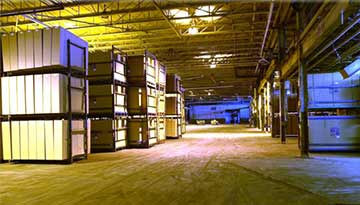 Auto & Transportation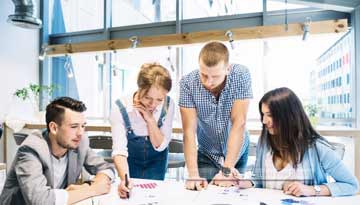 Financial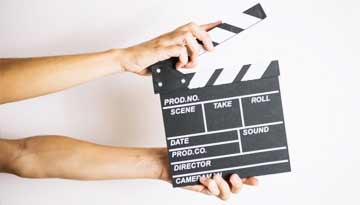 Media & Retail
Digium Euro ISDN BRI Card PRODUCT INTRODUCTION
Get to know the features, capabilities and unique benefits of Digium Euro ISDN BRI Card.
Watch the Video
Complementary Products
Digium
We're ready to lead you into the future of VoIP.
Get in Touch with Cohesive! Call Now

+91 120 4830000