Dual Span Digital Card
The dual span digital cards of Digium includes PCI and PCI- Express that has inbuilt 48 (T1/J1) or 60 (E1) connections in it. It offers easy network connectivity to PSTN using two spans of digital circuits. It is basically build to use with an Asterisk-based digital connection. Moreover, the device can be used in combination with Octasic DSP based echo cancellation Module. Digium also offers five-year warranty services to all its customers using the dual span digital cards. The dual span digital cards protocols include ISDN PRI, CAS etc.
Other available facets are like:

It helps to establish a direct digital connection with Asterisk applications.
It supports inline call monitoring and recording solutions.
It supports industry standards RJ45 cables.
It has 2 ports and 2 spans.
It is available in PCI as well as PCI-Express form factors.
It comes with an optional 128 ms hardware echo cancellation.

Apart from these, you can find manifold other smarter features and we at Cohesive Technologies give you the best options.
Features & Benefits
Up to 24 (T1/J1) or 30 (E1) simultaneous calls per span (48 total T1/J1 and 60 total E1 calls per card)
Supports T1, E1 and J1 physical interface connections
Optional 128ms hardware echo cancellation module
Protocol support includes: ISDN PRI, Robbed-Bit, CAS
Industry standard RJ-45 port
Available in PCI and PCI Express form factors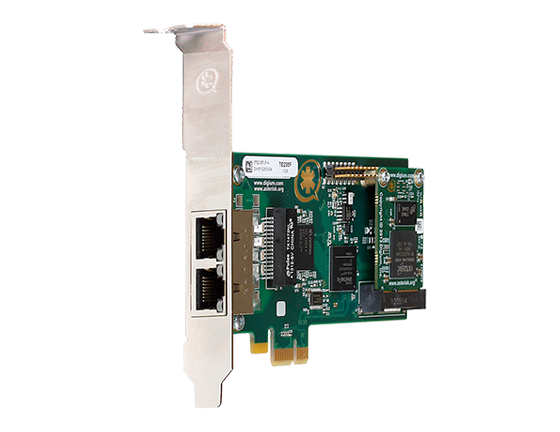 Similar Products
Digium - Analog/Digital/Hybrid Telephony Cards
Our
Solutions & Success Stories
Explore Cohesive Technologies Solutions that are tailor-designed for each and every industrial verticals.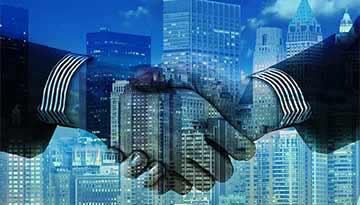 Enterprise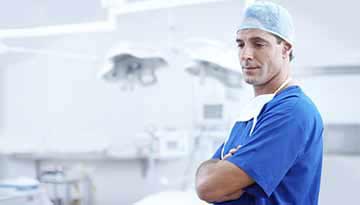 Hotels & Hospitality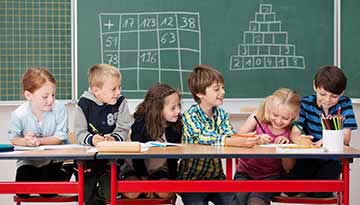 Education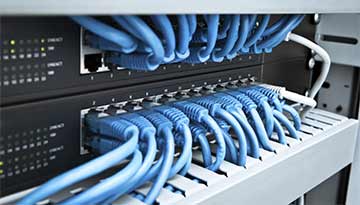 Telecommunications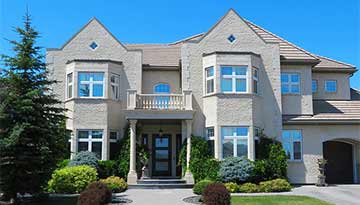 Residential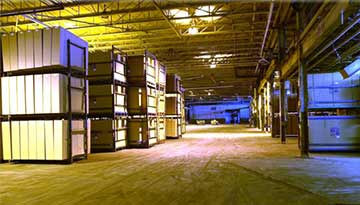 Auto & Transportation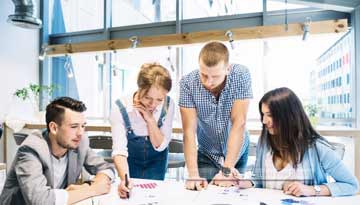 Financial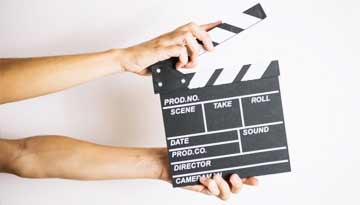 Media & Retail
Digium Dual Span Digital Card PRODUCT INTRODUCTION
Get to know the features, capabilities and unique benefits of Digium Dual Span Digital Card.
Watch the Video
Complementary Products
Digium
We're ready to lead you into the future of VoIP.
Get in Touch with Cohesive! Call Now

+91 120 4830000