Octal Span Digital Card
The TE820 is one of the finest devices produced by the Digium. It is built especially to work with Asterisk applications that are meant to provide high-performance and cost-effective network connectivity. The device in itself includes 8 independent digital telephone interfaces which can support up to 192 channels at a time. The device also connects to a traditional system using Voice over Internet Protocol (VoIP) making it a perfect device for office and commercial places.
The device has the capability to connect a maximum of eight TI or E1 trunks to Asterisk system.
It adds high-density PSTN connectivity to all the Asterisk systems.
It gets easily connected to an analog telephone system using VoIP services.
It offers high-quality call services.
It also comes with the in-built system for echo cancellation providing a clear network.

Apart from these, you can find manifold other smarter features and we at Cohesive Technologies give you the best options.
Features & Benefits
8 T1 / E1 Spans
Up to 240 concurrent calls per card
Protocol support includes: ISDN PRI, Robbed-Bit, CAS
Optional hardware echo cancellation module
PCI Express form factor
Not compatible with Switchvox E-Series appliances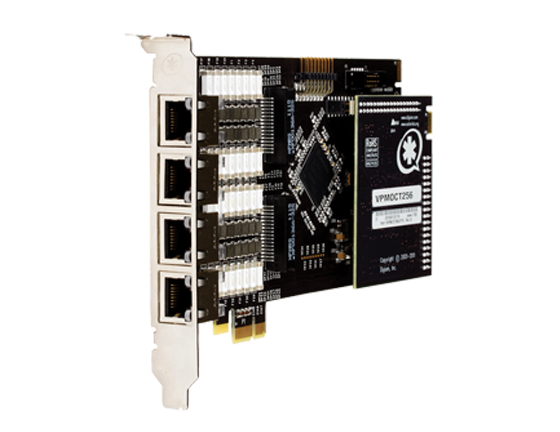 Similar Products
Digium - Analog/Digital/Hybrid Telephony Cards
Our
Solutions & Success Stories
Explore Cohesive Technologies Solutions that are tailor-designed for each and every industrial verticals.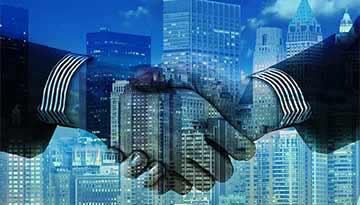 Enterprise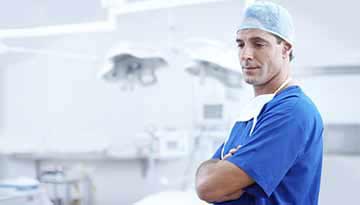 Hotels & Hospitality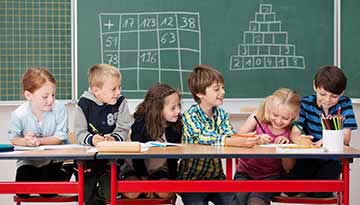 Education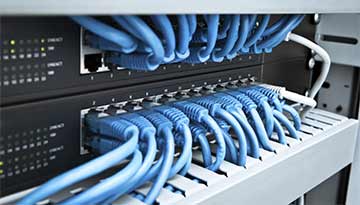 Telecommunications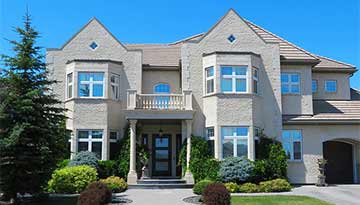 Residential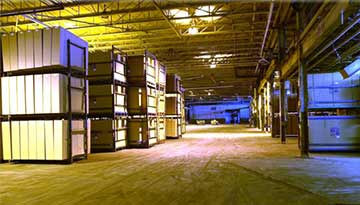 Auto & Transportation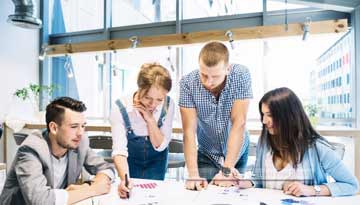 Financial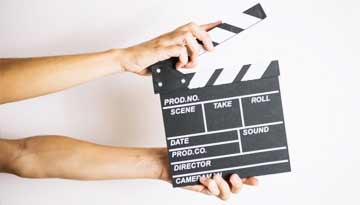 Media & Retail
Digium Octal Span Digital Card PRODUCT INTRODUCTION
Get to know the features, capabilities and unique benefits of Digium Octal Span Digital Card.
Watch the Video
Complementary Products
Digium
We're ready to lead you into the future of VoIP.
Get in Touch with Cohesive! Call Now

+91 120 4830000