2N® IP Audio Manager
2N® IP Audio Manager is a software that converts audio sources to digital audio which is distributed over IP. The audio can be distributed to various locations. The software is the brain of all the 2N IP audio devices. This technology is used to provide high-quality audio feeds over large distances. The software is compatible with other devices and controls third-party devices using RTP protocol. The Operating Systems that support this software are Windows and Linux.
Quick & Easy Installing: There is no need for complicated computer programming.
Monitoring: You can keep an eye on the devices online and easily identify the faults.
Firmware Update: When a new update comes, you can update all the devices from one location in one touch.
Remote Access: Software can easily be launched on a server or computer and you can monitor it 24/7.

Apart from these, you can find manifold other smarter features and we at Cohesive Technologies give you the best options.
Features & Benefits
Quick installation: There is no need for complicated software programming. All IP audio devices connect over a LAN/WAN network automatically.
Up to 1,000 end-point devices: Your audio streams can be sent to as many as 1,000 speakers and decoders, without restriction as to their location and distance.
You can specify up to 10 priorities: You simply set which audio input has a higher priority. In this way, announcements can take precedence over music, etc.
Remote access: Software can easily be launched on a computer or server, where it will run 24/7. For its control you have an application designed to run from a PC, a tablet, or a mobile.
Scheduling: Schedule to suit your needs, create custom play-lists, map out a schedule of pre-set messages, jingles, ads or background music.
Online monitoring: You will keep an overall view of the status of all devices and can instantly identify any fault.
Bulk firmware upgrade: When a new version of the firmware is released you can update all the devices easily from one location.
Compatibility with other systems: Control third-party devices using the RTP Protocol (scheduling, zoning, volume and priority setting).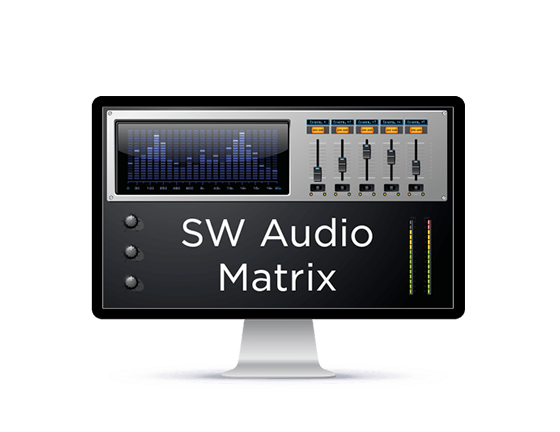 Similar Products
Net Audio Systems
Our
Solutions & Success Stories
Explore Cohesive Technologies Solutions that are tailor-designed for each and every industrial verticals.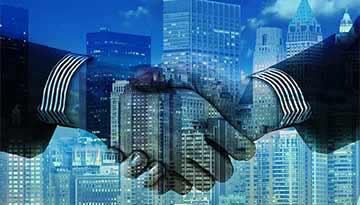 Enterprise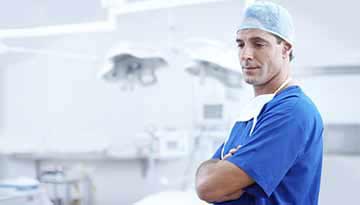 Hotels & Hospitality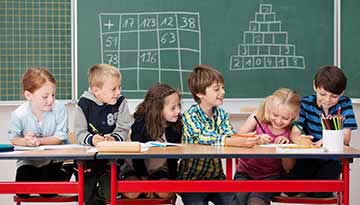 Education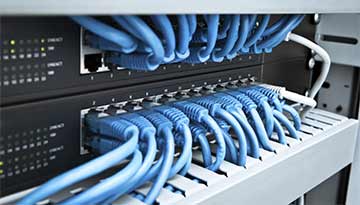 Telecommunications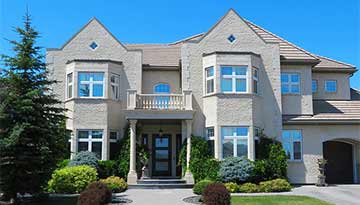 Residential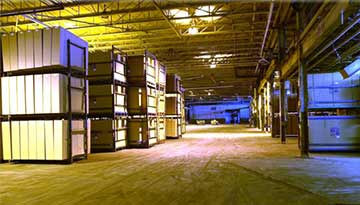 Auto & Transportation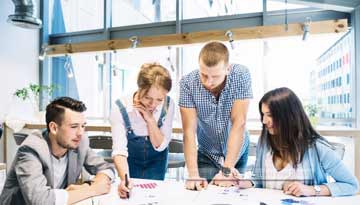 Financial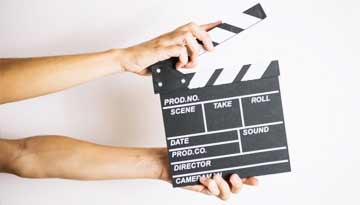 Media & Retail
2N® IP AUDIO MANAGER
Get to know the features, capabilities and unique benefits of 2N® IP Audio Manager Net Audio Systems.
Watch the Video
Complementary Products
IP Intercoms
We're ready to lead you into the future of VoIP.
Get in Touch with Cohesive! Call Now

+91 120 4830000