2N® Net Speaker
Everything is going Wireless, why not the Speaker? So, 2N Net Speaker is the answer to the question. With no audio wiring put the sound in the air. This modern device receives the signal over IP network using its integral decoder and amplifier. This is the modern loudspeaker which plays high-quality audio. The audio signal comes from 2N® Net Audio Manager. Take the control of the speaker from your computer, tablet or mobile phone. The audio signal is synchronous in all the speakers. You can create separate broadcast zones that too at your fingertip.
Quick Installation: Connect the encoder to your existing LAN/WAN network and easily set it all up in the software application.
Online Monitoring: You can have the overall view of the status of all the devices and can identify the fault.
Volume Control: The volume of the speaker can be controlled centrally and locally.

Apart from these, you can find manifold other smarter features and we at Cohesive Technologies give you the best options.
Features & Benefits
Online monitoring: You will have an overall view of the status of all devices and can instantly identify any fault.
Connecting a second loudspeaker: 2N ® Net Speaker can easily be supplemented with a classic low-impedance speaker.
Power supply: The Speaker can be line powered using PoE or from a 12 V power source.
Volume control: The speaker volume can be controlled centrally and locally, from a PC, tablet, smart-phone or even a remote control.
Bulk firmware upgrade: When a new version of the firmware is released you can update all the devices easily from one location.
Integration to other systems: The speaker is easily integrated into third-party systems using the API.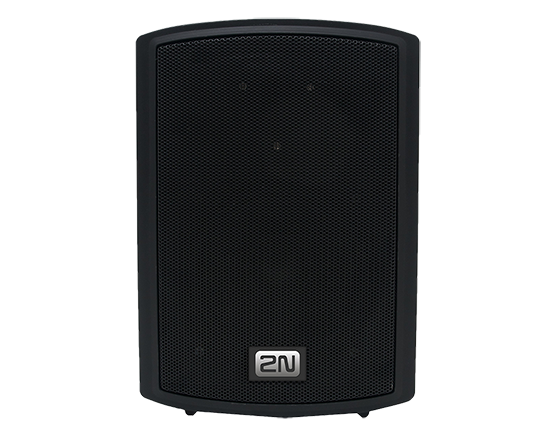 Similar Products
Net Audio Systems
Our
Solutions & Success Stories
Explore Cohesive Technologies Solutions that are tailor-designed for each and every industrial verticals.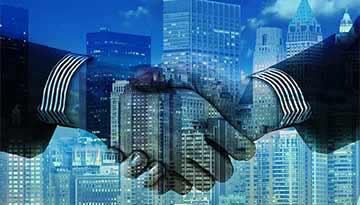 Enterprise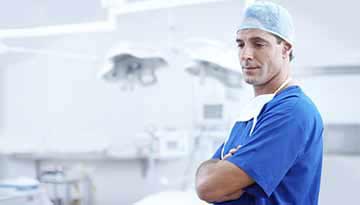 Hotels & Hospitality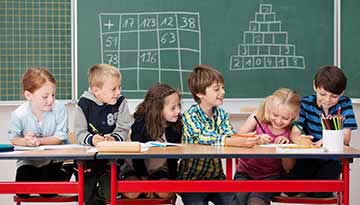 Education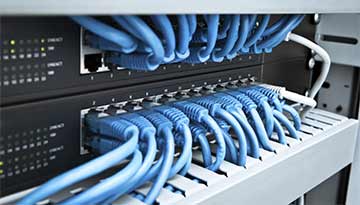 Telecommunications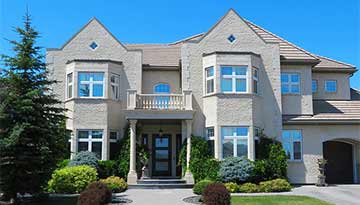 Residential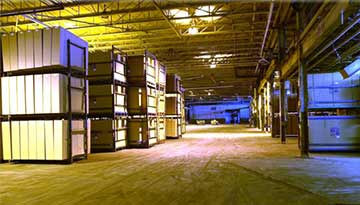 Auto & Transportation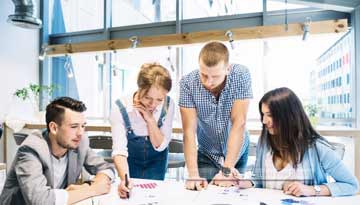 Financial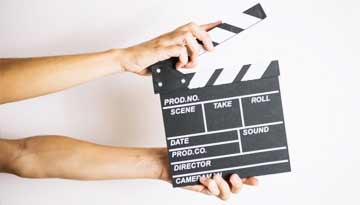 Media & Retail
2N® NET SPEAKER PRODUCT INTRODUCTION
Get to know the features, capabilities and unique benefits of 2N® Net Speaker Net Audio Systems.
Watch the Video
Complementary Products
IP Intercoms
We're ready to lead you into the future of VoIP.
Get in Touch with Cohesive! Call Now

+91 120 4830000