2N® Net Mic
Use 2N® Net Mic Console and its Microphone for different announcements to multiple zones. You can send playback pre-recorded messages using IP audio system. All without any distance limit. You can assign a broadcast destination to each button on the console. Using this feature you can announce in multiple zones simultaneously. A 2N® IP Audio Power Supply is needed to start Net Mic. It is hardware alternative to the 2N® IP Audio Console software application, which is primarily used in public facilities as schools, railway station, medical facilities, and sports centers. A 2N® Net Mic System consists of software application 2N® IP Audio Manager and a number of endpoints.
Priority Setting: Designate which microphone has higher priority.
Easy Operation: You can control everything using console buttons, with no need of a computer.
Quick Installation: Simply plug the console into existing LAN/WAN.
Zone Activity Signals.

Apart from these, you can find manifold other smarter features and we at Cohesive Technologies give you the best options.
Features & Benefits
Quick installation: You simply plug the console into an existing LAN/WAN network. There is no tricky programming or installation of cabling.
Easy installation: The zone, priorities and pre-recorded messages are simply configured via the software application.
Easy operation: You can control everything just by using the console buttons, with no need of a computer.
Connecting up inputs: You can hook up a CD/MP3 player, external microphone or telephone to your console.
Any location: The microphone console can be connected up anywhere on the network, independently of other audio devices.
Extending legacy audio systems: 2N® Net Mic can easily link to traditional analogue audio systems.
Bulk firmware upgrade: When a new version of the firmware is released you can update all the devices easily from one place.
Integration to other systems: The microphone console is easily integrated into thirdparty systems using API.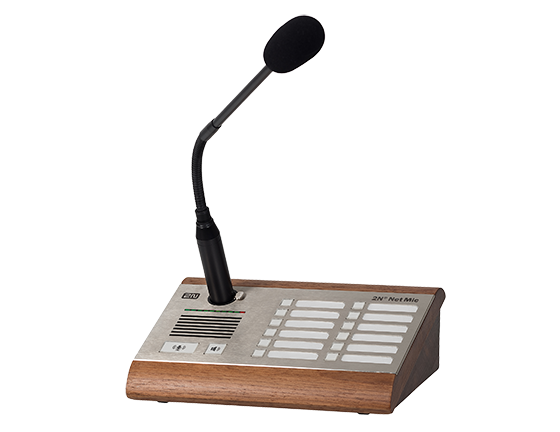 Similar Products
Net Audio Systems
Our
Solutions & Success Stories
Explore Cohesive Technologies Solutions that are tailor-designed for each and every industrial verticals.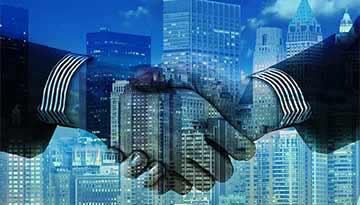 Enterprise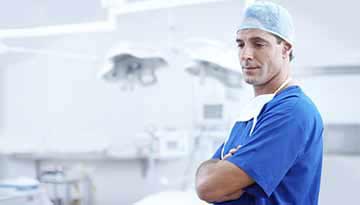 Hotels & Hospitality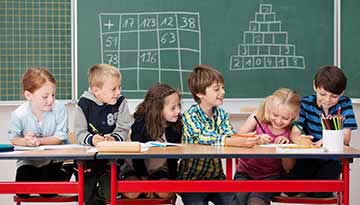 Education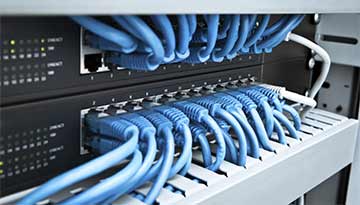 Telecommunications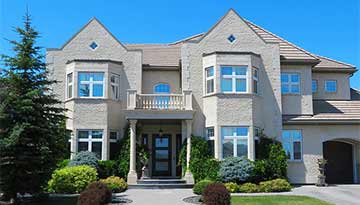 Residential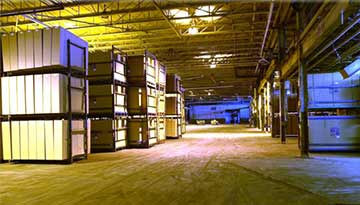 Auto & Transportation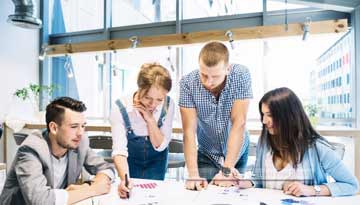 Financial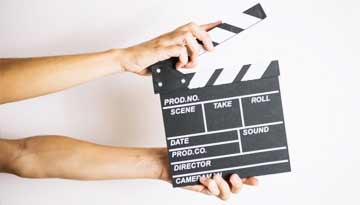 Media & Retail
2N® NET MIC PRODUCT INTRODUCTION
Get to know the features, capabilities and unique benefits of 2N® Net Mic Net Audio Systems.
Watch the Video
Complementary Products
IP Intercoms
We're ready to lead you into the future of VoIP.
Get in Touch with Cohesive! Call Now

+91 120 4830000