2N® Net Audio Decoder Lite
Bring your sound system up to a higher standard with IP audio and take advantage of its unlimited possibilities. Control your broadcast centrally from one location. To do this, all you need is the economical version of the IP to analogue audio converter. Use the 2N® Net Audio Decoder Lite for when you don't need an amplifier or PoE supply.
Other available facets are like:

Quick installation: Connect the encoder to your existing LAN/WAN network and easily set it all up in the software application. There is no tricky programming or installation of cabling to worry about.
Easy operation: Take control of your IP audio system from your computer, tablet or mobile phone. Easily schedule the broadcasting of pre-recorded tracks, adjust the volume and monitor device operation.
Creating separate broadcast zones: Broadcast diverse content to as many as 100 different destinations; Exactly the way you need to. Moreover, the application lets you devise separate broadcast schedules for all the zones.

Apart from these, you can find manifold other smarter features and we at Cohesive Technologies give you the best options.
Features & Benefits
Backup solution: If you insert a backup SD card with music into the decoder, this will start up automatically in the case of a network outage.
Online monitoring: You will have an overall view of the status of all devices and can instantly identify any fault.
Live announcements: Live inputs can be sent from a microphone, computer, or phone. You can also prioritize between announcements.
Local decoder control: You can easily adjust the volume of the decoder using an IR remote control. Pre recorded audio messages can be played using the button or a motion sensor.
Extending legacy audio systems: The Decoder can easily be linked to traditional analogue audio systems..
Bulk firmware upgrade: When a new version of the firmware is released you can update all the devices easily from one location.
Integration to other systems: The Decoder can be easily integrated into third-party systems using the API.
Power supply: 2N® Net Audio Decoder Lite can be line powered using PoE or from a 12 V power source.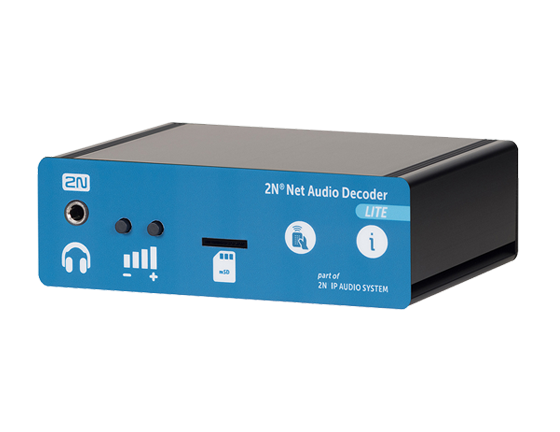 Similar Products
Net Audio Systems
Our
Solutions & Success Stories
Explore Cohesive Technologies Solutions that are tailor-designed for each and every industrial verticals.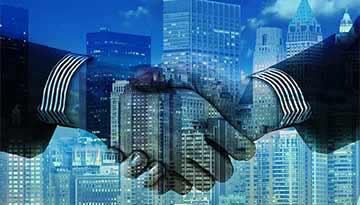 Enterprise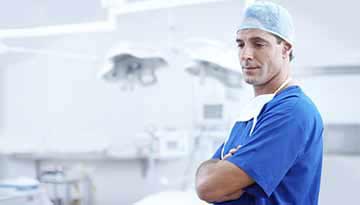 Hotels & Hospitality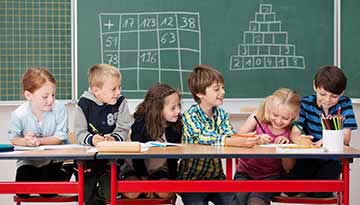 Education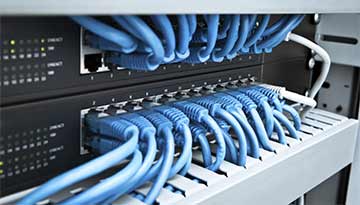 Telecommunications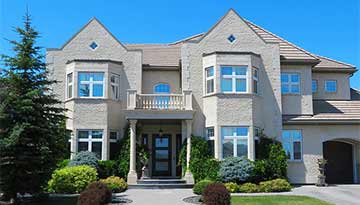 Residential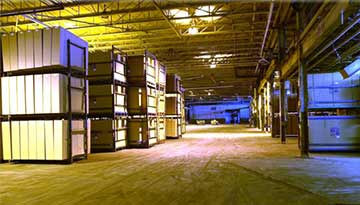 Auto & Transportation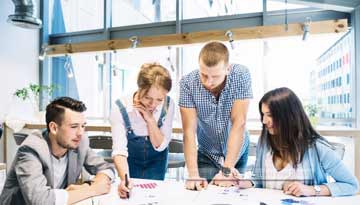 Financial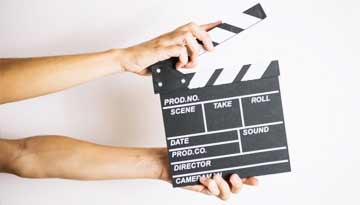 Media & Retail
2N® Net AUDIO DECODER LITE PRODUCT INTRODUCTION
Get to know the features, capabilities and unique benefits of 2N® Net Audio Decoder Lite Net Audio Systems.
Watch the Video
Complementary Products
IP Intercoms
We're ready to lead you into the future of VoIP.
Get in Touch with Cohesive! Call Now

+91 120 4830000