2N® Net Audio Encoder
2N® Net Audio Encoder can transfer traditional audio sources to IP network and then ensure audio distribution over an IP network to various destinations. You can modernize your audio systems without changing your audio sources using the IP technology. You can use FM radio, CD/MP3 player or microphone for broadcasting purposes over IP. Whenever 2N® Net Audio Encoder gets connected to 2N® IP Audio Manager the firmware update starts automatically. The online monitoring feature is used to view the status of all the connected devices and any fault can be identified quickly. You can operate the device from anywhere using your computer, tablet, or mobile phone.
Other available facets are like:

Scheduled Announcement: Easily schedule your pre-recorded tracks to each zone as required.
More Audio Signal Source Option: You can connect multiple analog audio sources to an encoder.
Creating separate broadcast zones.
Easy Integration with other systems using XLR port.

Apart from these, you can find manifold other smarter features and we at Cohesive Technologies give you the best options.
Features & Benefits
Online monitoring: You will have an overall view of the status of all devices and can instantly identify any fault.
Easy operation: Your IP audio system can be easily managed from your computer, tablet or smart-phone.
Creating separate broadcast zones: You can easily send different content to different zones. The application lets you make separate broadcast schedules for each of the zones.
Scheduled announcements: Easily schedule your broadcasting of pre-recorded tracks to each of the zones, to suit your needs exactly.
Bulk firmware upgrade: When a new version of the firmware is released you can updating all the devices easily from one place.
Integration to other systems: The encoder can be connected up without any trouble to third-party analogue systems using the XLR port.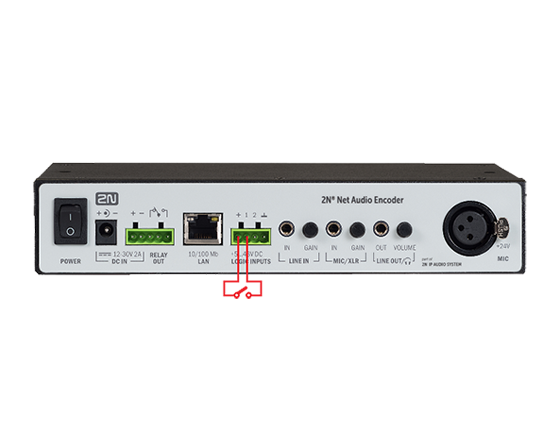 Similar Products
Net Audio Systems
Our
Solutions & Success Stories
Explore Cohesive Technologies Solutions that are tailor-designed for each and every industrial verticals.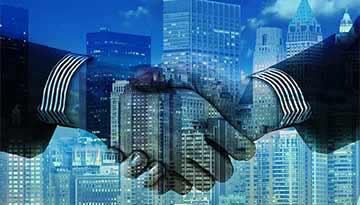 Enterprise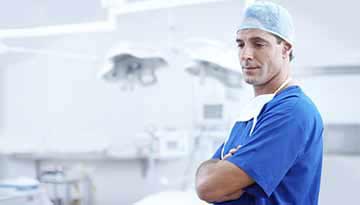 Hotels & Hospitality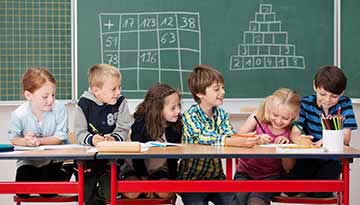 Education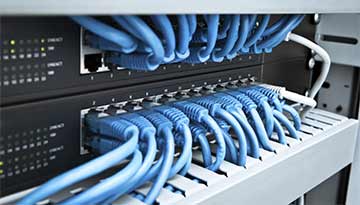 Telecommunications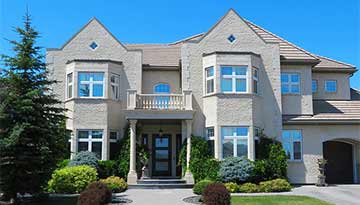 Residential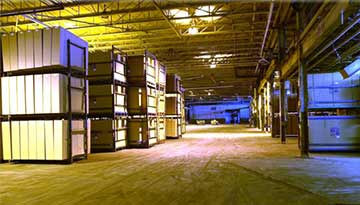 Auto & Transportation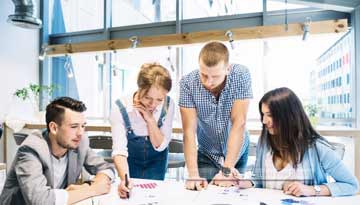 Financial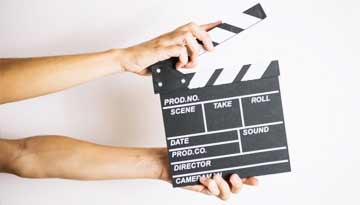 Media & Retail
2N® NET AUDIO ENCODER PRODUCT INTRODUCTION
Get to know the features, capabilities and unique benefits of 2N® Net Audio Encoder intercom.
Watch the Video
Complementary Products
IP Intercoms
We're ready to lead you into the future of VoIP.
Get in Touch with Cohesive! Call Now

+91 120 4830000